This year has been a strange one for films. Very few films I've seen this year have made me shout with joy and it is the first year I've walked out of several films halfway through. Perhaps with age I'm becoming less tolerant of bland and mediocre storytelling, for it is the films that are simply average that I tend to lose patience with. Those that are really truly awful are enjoyable in their own way. From films like Everybody Wants Some! to Sausage Party, I had to wonder whether filmmakers even care if you pay attention through an entire film. They certainly don't craft interesting characters or plots to help you along the way. Thankfully, not everyone has given up on the film industry and there are still a few gems out there.
Best
5. Green Room
I've only recently come to truly appreciate horror films and I found Green Room to be an excellent example of the genre. The simple storytelling is perfect for scaring the pants off the audience. It was a visceral, emotional film that felt far too close to the realm of the possible. Not only that, the film showed us what a talent we lost with the tragic death of Anton Yelchin.
4. The Nice Guys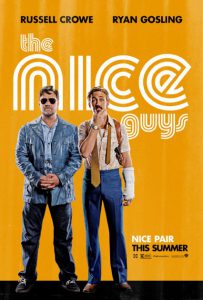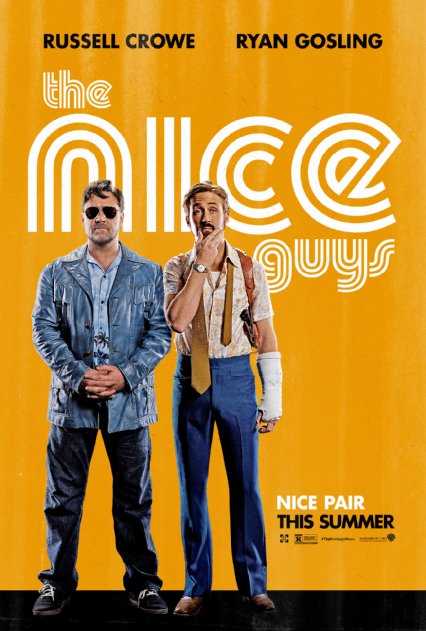 While The Nice Guys might not have made it on a yearly best of round-up in a stronger year, this was another solid entry from Shane Black. By now, you probably already know whether you enjoy Black's films. I thoroughly do. This fun noir tale delivered on everything Black is known and loved for, enough to even make up for casting Russell Crowe.
3. A Bigger Splash
It was my Pop Verse colleague, Fenton, who recommended this one to me. And I admit that I worried it might be a little bit pretentious. Thankfully, I was pleasantly surprised. A Bigger Splash felt unpredictable whilst also taking the only possible narrative course it could have. The performances are exquisite and the story hit all the right emotional notes. This one will stick with me for years and, I imagine, will reward multiple re-watches.
2. Arrival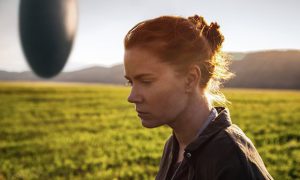 It should come as no surprise that I love science fiction. I'm grateful that we have been seeing more original science fiction films in recent years, but so many of them have been disappointing. Arrival bucked that trend superbly. This film is intelligent and moving, cerebral without being patronising, and most important of all when it comes to film: it is entertaining. This is what science fiction films should be. An excellent entry into the SF film canon.
1. Hunt for the Wilderpeople
This film snuck past me. I didn't hear about it until long after its initial cinematic release had passed. I'm not sure how that happened, but it did leave me completely untarnished by expectations when sitting down to watch this quirky New Zealand indie. No other film this year made me laugh so hard nor come so close to tears. It has everything you could possibly want in a film and more. I have no idea how I'd ever heard of it before, when I've done nothing but rave about it since watching it. If you do yourself one favour this year, watch this film. 2016 has, after all, been one extremely crap-tastic year. Hunt for the Wilderpeople will make you feel better… at least for a little while.
Worst
5. Jane Got a Gun
While I'm sure development hell doesn't always mean that a film will turn out to smell as fresh as my cat's litter tray, I'm having trouble thinking of any classics that begun life that way. The acting in Jane Got a Gun was fine… but everything else was not. This was a poor attempt to make a feminist Western, instead, it was a dull and predictable affair that said nothing about anything.
4. Pride and Prejudice and Zombies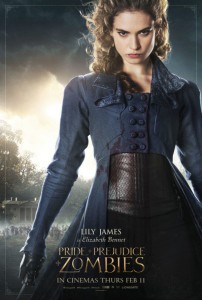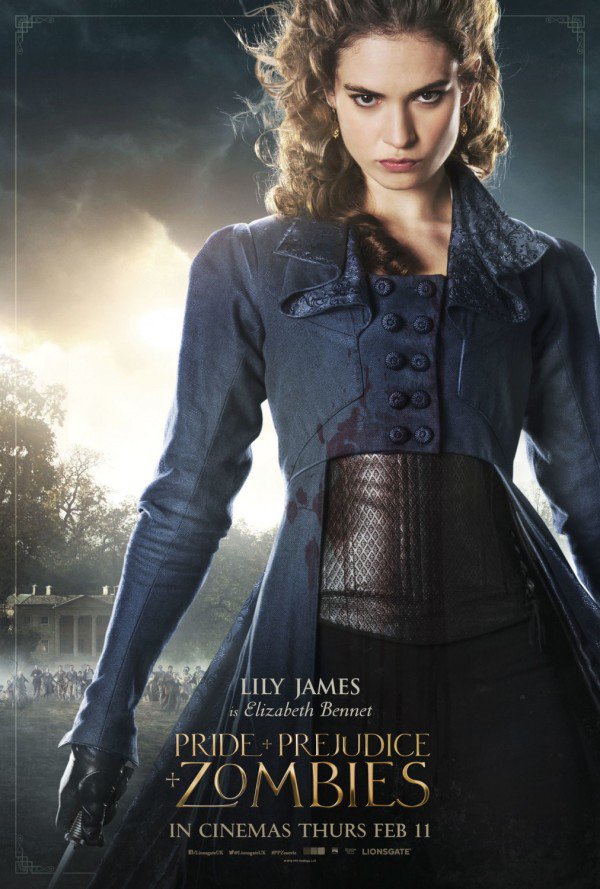 You may call me naive for hoping that this film might have been enjoyable, but I did hope that it might be amusing. In theory, it sounds like it could be fun. Heaving bosoms, sexual tension, and period zombies?! Hell yeah, I'm on board! But this film was the absolute pitts. It was barely funny (Matt Smith deserves all the credit for all humorous moments) and worst of all, it was boring. There was no tension borne from either the zombies or the supposed burgeoning romance. It simply didn't work.
3. Dad's Army
What a cast! Really, this film had a fantastic cast and the nostalgia factor to boot! But anyone who read the script should have seen this for the giant turd it was. Just no. This was so bad I couldn't even laugh at how bad it was. Shame on all of you who were involved with this film.
2. Suicide Squad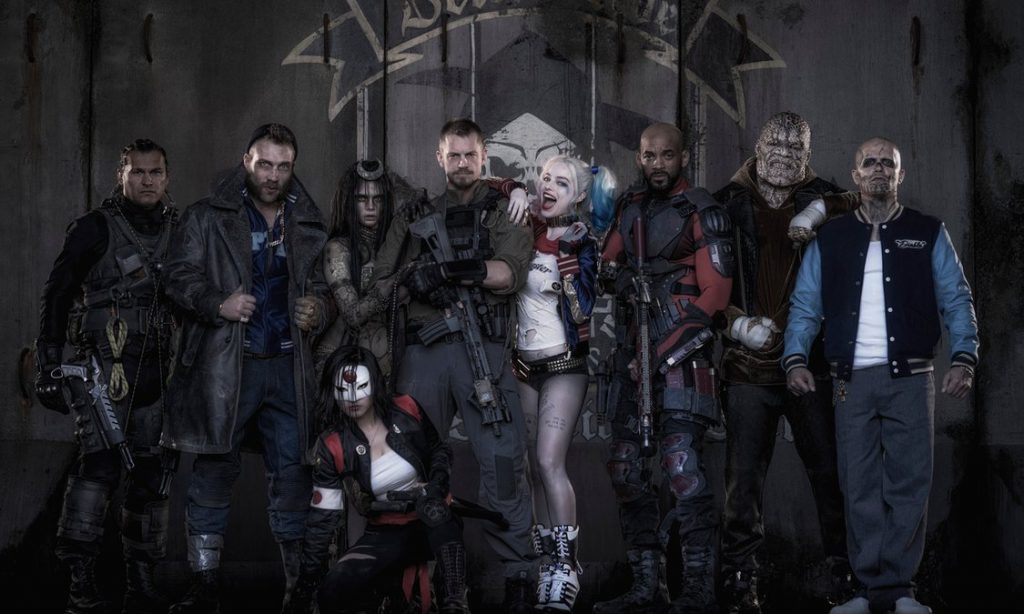 Oh David Ayer, how the mighty have fallen. The trailer for Suicide Squad worked me into a tizzy. This looked fun, dark, and interesting. Perhaps the first 20 minutes or so of the film could be said to work, the stylised pop-art approach worked as a kind of comic book advertisement. But films should tell a story, have characters with depth, and at least make some attempt to have a cogent plot. There were so many things wrong with this film that I can't possibly mention them all here, but the one thing I will mention is the problem with the big ensemble cast that many of these superhero films have… there isn't enough screen time for even half the number of characters, so instead of developing personalities for all of them, we have zero personality for any of them.
1. Batman vs Superman
Just… ugh.