Retellings of fairy tales are very popular these days. And why shouldn't they be? Classic stories updated and made relevant for today's audience are bound to have mass appeal. Writers have been reinventing these classics for years and there are some truly brilliant reimaginings. Disney has also jumped on board the reworking and reimagining bandwagon. Taking their original classic animations and turning them into live action adventures.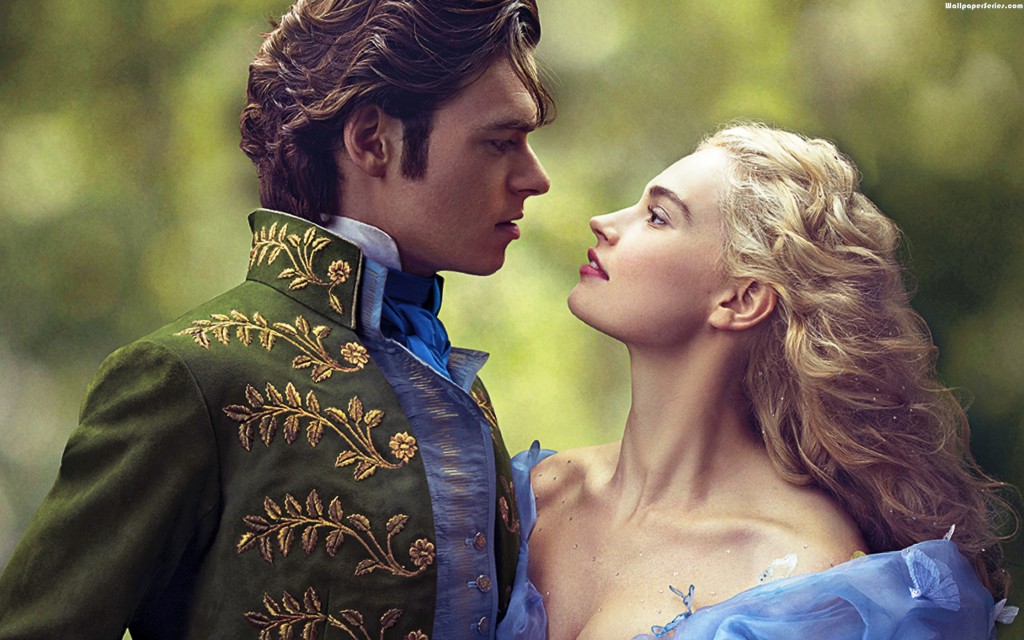 The first of these was the wonderful Maleficent. In the film, Disney reinvented the backstory of one of its most memorable villains. While it did stick to the essential parts of the original story featured in their animated classic, when the film explored new territory was when it really soared. Instead of taking this process of reimagining further, Disney followed up with a live action take on Cinderella. It is almost a blow-by-blow adaptation of the animation, adding nothing to the story in terms of reworking it for a modern audience or translating animated characters in a more interesting or real world manner for live action. It's just a lame and unimaginative, with straight up bizarre messaging in a contemporary context.
Where Maleficent moved away from the 'love at first sight' trope that's done to death in fairytales – and ultimately promotes a purely physical equation of love – Cinderella conforms to this entirely. The king mentions once that the Prince is clearly just taken by a pretty face after only having met Ella once, only to have it pointed out he would otherwise be picking a Princess after meeting her once (and let's be honest, with that choice it would likely be even shallower, looking at the contents of her bank account, military prowess, and strategic importance). They have a single conversation in the forest where Ella chastises him for hunting (why? Cause the stag is an 'acquaintance' of hers. Pffft.) and he's smitten. Then an hour or two together dancing and talking and he's apparently ready to throw away the security of his entire Kingdom for her. If the film was trying to say that her goodness shone through somehow, I call bollocks on that.
Most confusing of all is the use to hair colour to denote the virtuous from the unpleasant – and only when it comes to the women, I might add. In Ella's world, it seems that all red heads are evil. Women with blonde hair, on the other hand, are creature of pure loveliness – her angelic mother, her fairy godmother, and Ella herself. But this very specific, colour coordinated set of traits appears to only apply to the one gender, with a wide variety of personalities attached to males of all hair colours.
'I have been born to privilege, and with that comes specific obligations.' 'Horseshit!'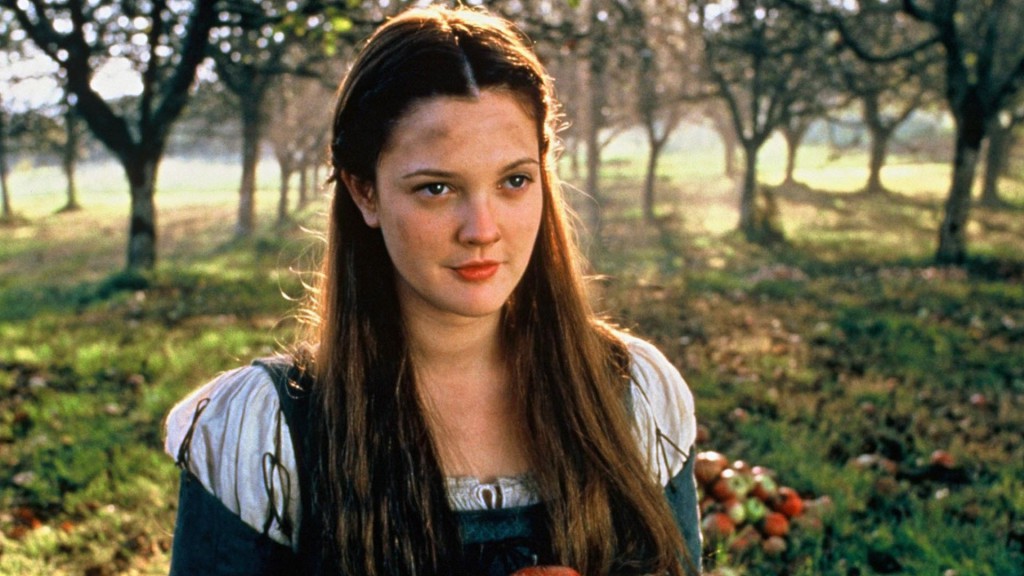 Disney's Cinderella is by no means the first live-action reimagining of the tale. Perhaps some of the issues it faced were a result of Ever After – a previous live-action rework of the fairy tale that did everything right. How can you compete with that? Ever After removes all of the fantastical aspects of the story, turning it into a kind of historical set piece to comment on the social structure of the time, told from a post-feminist perspective.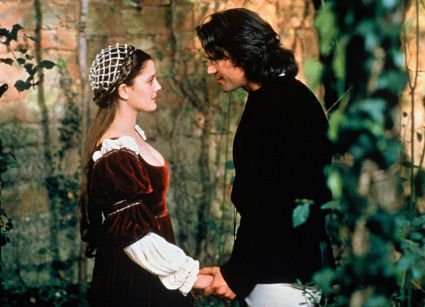 What Ever After does particularly well is removing the pathetic fallacy of love at first sight and actually developing a friendship and real relationship between Danielle (the film's Cinderella) and Prince Henry. He's rebellious by nature and meets a girl who broadens his horizons. There is an actual courtship in the film! Danielle more than knows her own mind, she argues for civil rights and improving the economic policies at work in the Kingdom. She isn't just kind or the 'beauty' of the Kingdom, but an intelligent, passionate, and educated (against the odds) young woman. And something else that appeals to the vengeful minded is that Danielle doesn't simply let her stepmother and evil sisters get away with their awful treatment of her, she punishes them. Goodness can only go so far, after all.
Another Cinderella Story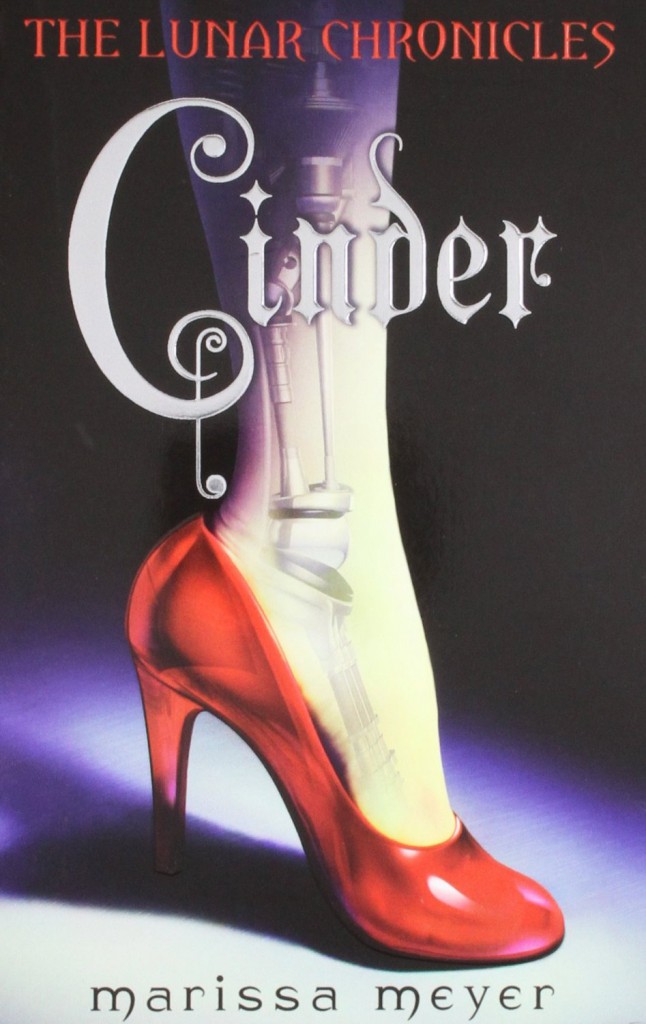 If your thirst for Cinderella reimaginings has not been quenched yet, don't worry, there are plenty of others to choose from. If you prefer totally cheesy teen indulgences, Disney also has you covered with A Cinderella Story, starring Hilary Duff and Chad Michael Murray as well as the even more ridiculous (but something of a guilty pleasure of mine) Another Cinderella Story with Selena Gomez. Disney has also previously adapted one of my favourite books from my childhood, Ella Enchanted. Despite casting Anne Hathaway in the titular role, I would definitely recommend the book over the film adaptation.
Meanwhile, there are hundreds of book reminagings of the Cinderella tale. Some personal favourites of mine include Malinda Lo's Ash, changing the relationship to be between two women – Ash and the King's huntress. With Marissa Meyer's Cinder, you get an inventive scifi take on the classic tale involving cyborgs and a deadly plague.
I can only hope that with the live-action remake of Beauty and the Beast that Disney takes a more imaginative approach than they did with Cinderella. Beauty is one of their strongest feminist icons amongst the generally wishy-washy princesses of the classic animated features, so there's plenty of scope to make her a worthwhile heroine (especially with He For She campaigner Emma Watson in the role).