Amazon has furthered its reputation as the embodiment of the Star Wars Galactic Empire by buying up much-loved digital comics company Comixology. Not two weeks after purchasing the company, Amazon has made fundamental changes to the way the app works – you can no longer search and buy comics within the app itself. Instead, the user is directed out of the app and onto the Comixology web page. Thus driving users to the Kindle app. Surprising? Not in the least. A company buys a small-ish competitor and tries to drive the users back to its own platform. It's smart business.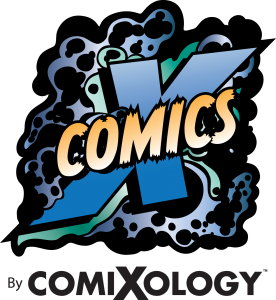 Gerry Conway is now arguing that this move by Amazon is extremely harmful to the overall business of comic books with the harm it does to the nature of discoverability.  I agree that most comic book readers have been fans for most of their lives. It seems like a difficult medium to get into – and I can say this from experience. I have only recently delved into the world of comic books, having held the ignorant, incorrect assumption that they were all superhero stories with very little in the way of interesting plot or characters. Thankfully, kind-hearted comic book fans took pity on me and introduced me to a world of twisted fairytales, noir, murder mystery, gonzo journalism, etc.
I think Conway's wrath is perhaps a little bit misplaced. This seems to me to be a failing of the entire comic book industry. Sure, it might have been easier for the casual reader to impulse buy with the system Comixology had in place pre-Bezos, but I think there are potentially other ways to drive discoverability for comic books.
The impact of Amazon's actions
While on the surface it might seem like a no brainer business decision for Amazon to move customers from Comixology to its own proprietary platform and apps, it might not be as simple as that. True, Apple and Google take a cut of any in-app purchases, so having customers leave the app and purchase the comics from Amazon's site (even if it is under the Comixology branding) means that Amazon gets 100% of the revenue.
However, it is much more difficult for customers to browse and buy comics – meaning they have to flit between the reading app and browser. A lot of chatter when Comixology first became popular hinted that users who previously pirated comics had started paying for them, as Comixology was so user friendly. It would be easy to understand these same customers going back to piracy now that the user experience they so enjoyed has disappeared. Not only does this lose Amazon money, but it is worse for the industry as a whole. Maybe Conway wasn't too far off with his doom and gloom?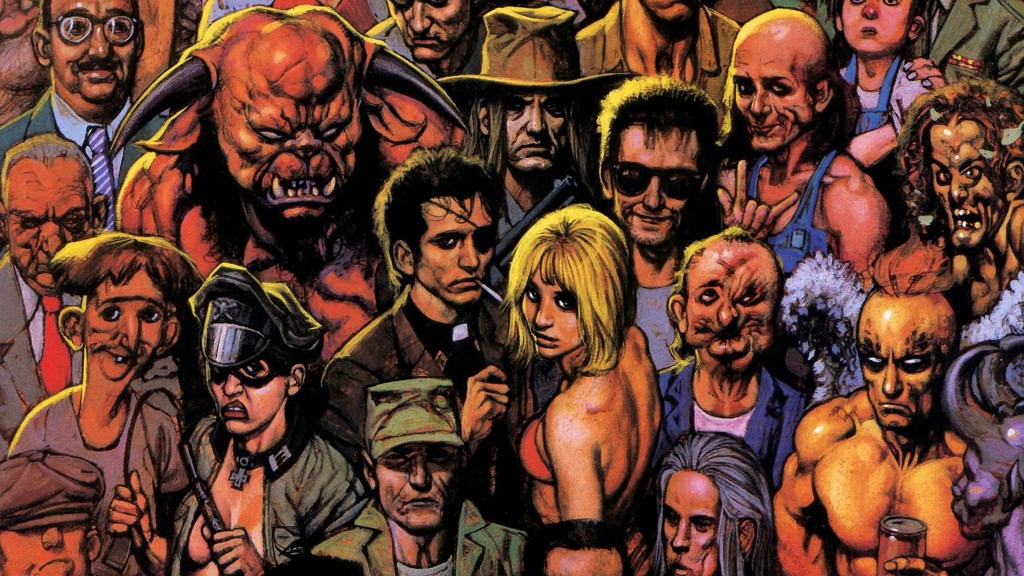 The potential market for creator-owned series
Creator-owned comic series are where it's at. I've tried multiple different superhero titles, a wide range of the classics, but I've got to admit that none of them really grabbed me – the characters tend to lack real motivation for their actions and behave the way they do 'just because' (you know, fifty-plus years of doing the same kinds of things… that's why, damn it!). In the world of creator-owned series, the possibilities are endless. There are so many different styles and genres to choose from, I defy you to find one person who has no interests represented in at least one of these series.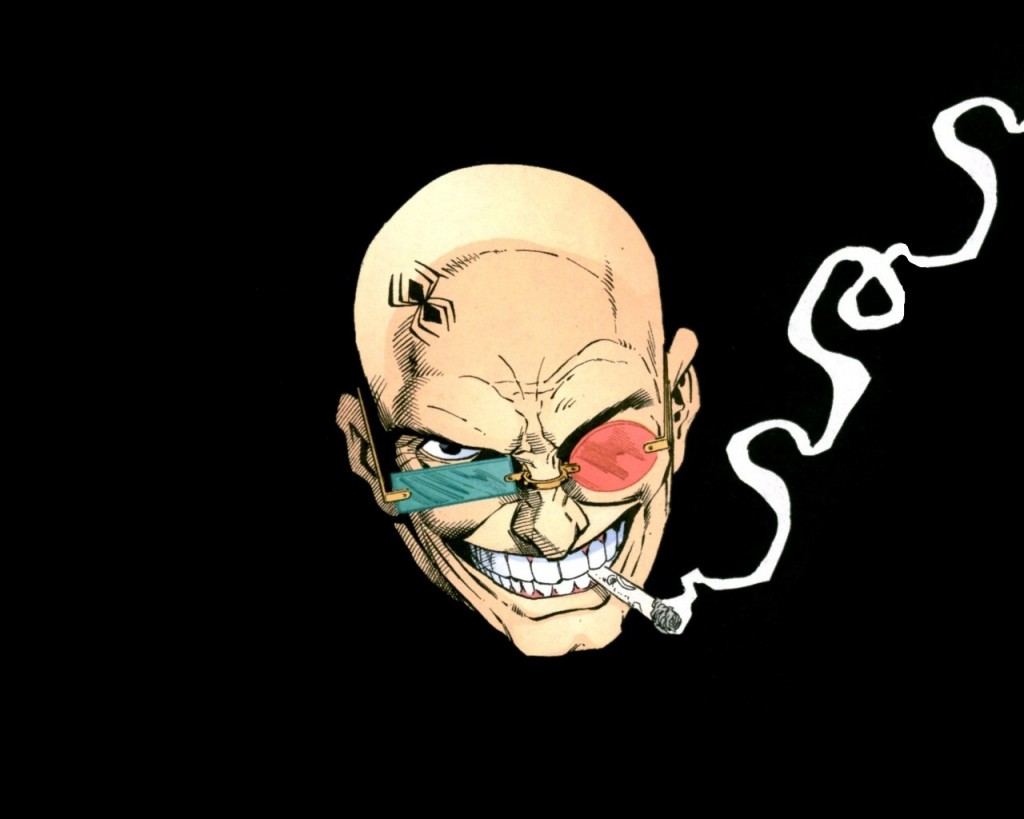 For those of you not in the know, 'creator-owned' series are differentiated from the standard comics fare in that the intellectual property is owned by the creators, not the company. For instance, Batman the character is owned by DC and any new comic stories involving him as a character are owned by DC. Creator-owned series are original stories with original characters, with a set-up between creator/writer/artists and publisher more akin to standard book publishing. Marvel and DC each have their own imprints specifically for these kinds of comics, Icon Comics and Vertigo (respectively). Other comic book publishers that tend to follow this mold are IDW and Dark Horse, among smaller presses.
Given the availability of a wide range of titles, with different subject matter, styles, and levels of obscenity, what we need now is to get this content out to a wider audience. How do we do that? There is a problem of the stigma of comic books, people seeing it as a 'lesser' storytelling medium than, say, novels (much like the views on video games, which also needs to be overcome!). I'm not sure what can be done on a truly massive scale to break down this stigma and get people who have never picked up a comic book to give the medium a go, but I do have one thing to suggest… It is the duty of every comic book fan out there to convert as many people as they can. It works for religion, right?!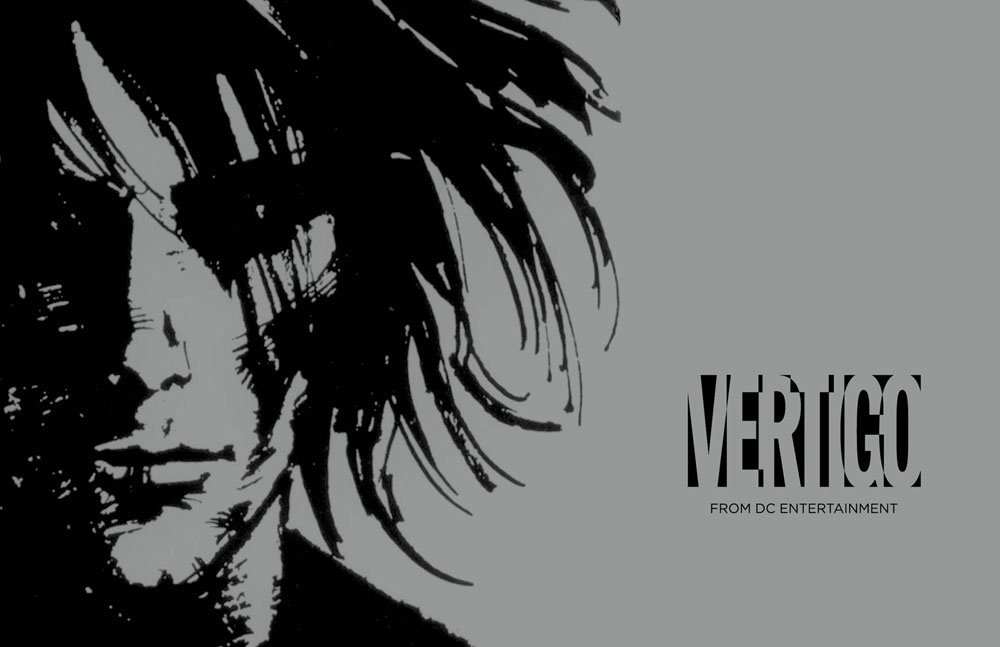 Free Comic Book Day, your local shop, and blogs
Free Comic Book Day takes place on the first Saturday in May every year. Participating local comic shops give away free comics to every customer, and some free comics are available for download. This is a great way to get casual readers or skeptics involved with comics. They might be against the idea of paying for something they might not enjoy, but who can say no to trying something new when it is free? Check the website to find a shop near you that's participating. This year you can get a jump on your Guardians of the Galaxy knowledge ahead of the film release, as titles from their backlog are being included in the range of free titles available. Get down to your local comic shop this Saturday, 3rd of May!
Comic book shops are some of the last survivors of those cute little stores that have expert staff who are genuinely excited about what they are selling. Use them! They know what they are talking about and they can absolutely recommend something that you will like. Do it! Anywhere you can find recommendations for series that you might like are great – especially blogs. If you can find a blog (preferably this one… just sayin') that reviews comic books, check out what they have to say. Especially if it looks like it could appeal to the casual comic book reader as well. There are resources out there, so take the leap! Try out a comic book!
What's the lesson here? While the digital landscape for comics looks sketchy at best, as a comic book fan, you can still do your bit. If you have any friends who are comic book virgins, sort that shit out! Get it done! Share the love. Hopefully the large comic book reading audience will only grow.