This week, Pop Verse interviewed 22-year-old independent singer-songwriter Theo Fearing. Theo released his new track 'Boxes' on July 22nd on the Australian Heads With Tales label. Based in London, Theo is originally from Perth, Western Australia. With musical influences ranging from R&B, Electronic and Jazz, he has developed a unique sound that we at Pop Verse can't wait to hear more of.

What made you decide to base yourself in London?
I'd just turned 18 and wanted something different. London's a great city – there is always something interesting happening and worth checking out.
Do you see yourself as a particular kind of artist or having a specific sound?
The sound is definitely electronic. I have influences from all kinds of music though – mainly jazz and blues. I'd like to think there were elements of those genres in my music.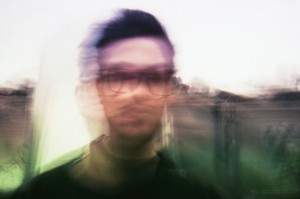 What has been your career highlight so far?
I've never really thought about it… I guess being in the studio with Mark Ronson and Stuart Zender was a pretty cool moment. Zender has got to be one of the most talented musicians on the planet.
What is the advice you wish someone gave you when you were first starting out?
I feel like I'm still starting out myself, but be prepared to persevere because it can seem like a never-ending rollercoaster at times.
What was the best advice you ever received?
I can't stand name-dropping, but this is the second time I'm going to do it today haha. I respect this artist so much so I don't mind sharing it with you. Aloe Blacc told me "You don't need someone until you're someone" – in other words, don't chase things like managers unless you've already got a career to manage! Independent artists are so empowered these days, you don't need to chase people to help you like you used to.
You are a singer, songwriter, and music producer. How much are you responsible for on 'Boxes'?
The track was actually produced by a dope Perth producer who goes by 'Beat L.A.'. I wrote the music, words and of course I sung it. I guess I'm fairly responsible for it!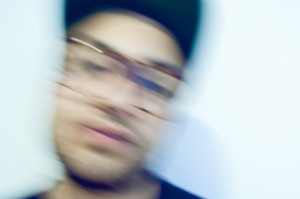 'Boxes' was featured on Australia's Triple J Unearthed and was really positively received. How did that come about?
I just created an Unearthed profile to see what people thought of it and yeah, people seemed to dig it. I love Triple J and what they do for Australian unsigned artists – we really do have something to proud of there.
The video is due to be released in the first week of August. Tell us a little about what we can expect…
The video deals with the battles of depression and mental illness. It's pretty dark, but it's something that is becoming more and more common in society. Or maybe people are just talking about it more, I don't know… Either way, hopefully the video can help someone understand the genuine battles some people face and remove some of the social stigmas attached.
What's next for Theo Fearing?
I'm working on two EP's at the moment. I don't know when they'll be finished, but they shouldn't be too far off. One of them I'm making in Copenhagen with an incredible Danish producer called 'Menson'. It's pretty experimental. The other I'm making with a London producer, Fallen, who has also worked with the Heads With Tales label for his most recent release. If you check out his 'So Invisible' EP, you'll know exactly what I'm talking about when I say the guy is an absolute G!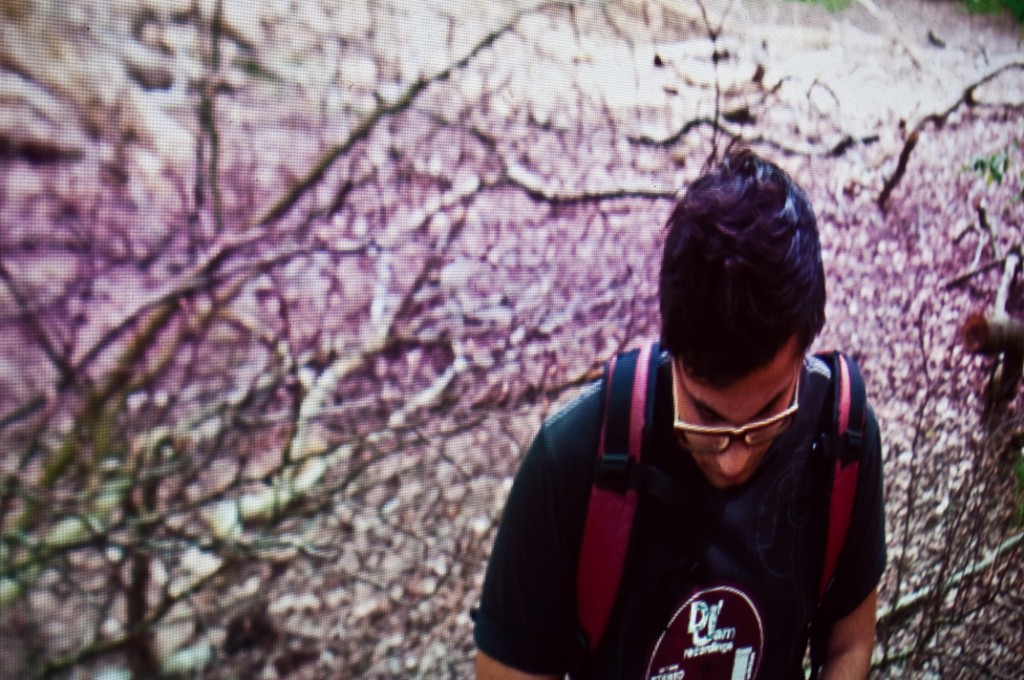 Want to know more about Theo Fearing? Check him out here:
Website: http://www.theofearing.com
Facebook: http://www.facebook.com/theofearing
Twitter: http://www.twitter.com/theofearing
SoundCloud: http://www.soundcloud.com/theofearing
Heads With Tales: http://www.headswithtales.com