'Why would you want to ghettoise someone's culture?' This was the charge levied at me when I told friends that I was writing an article on why I don't think, as a rule of thumb, fantasy novels are worthwhile. The idea came from a discussion I had with esteemed writer of The Acquirers Stephen Flockton; the topic was 'Why won't you read and latterly watch Game of Thrones?' with my answer being 'Not only do I not give a fuck about any of that fantasy nonsense, I'm not sure anyone should'. Now this statement takes a lot of qualifying and I'm going to try and get my caveats and definitions out in one paragraph.
Firstly, I'm really not trying to ghettoise anyone's culture, sure you can all read what you want; free of judgement about your personal character. Secondly, you are free to purchase and consume whatever you like; you are adults for god sake, look at you paying your taxes and presumably your broadband bill. Thirdly, I've had this discussion (and in most cases heated argument) with many a fantasy fan and we all come up across the same problem; how to define a fantasy novel? And I grant you it is a hell of a task, it is the genre that has launched a thousand ships; is it 'heroic fantasy', 'epic fantasy', 'high fantasy', 'dark fantasy', 'gluten-free fantasy'? I've only got the space of this article, so let me be insufficiently blunt in coining the overall classification: 'Elfy-wizardy shit'. I don't mean anything that involves a magical or supernatural element I mean the entire fucking wall of your local Waterstones that is devoted to sword-wielding, bronzeage-darkage-medieval mythic quests, battles on the side of good against an a-moral, decidedly evil foe (the ratios always being 2 Goliaths for every 1 David). 'Well what is so wrong with wizardy-elfy shit or whatever you've reduced it too?' I hear you ask. Well, nothing, if we had infinity to read all the books; but alas I believe we must all choose a little more wisely.
The amount of time we have between now and death is finite and ever receding (shhh physicists, not now) and we must choose wisely how we spend it and to do so we all make value judgements. For my money, with the little time left, I've decided not to bother with fantasy novels and here is why: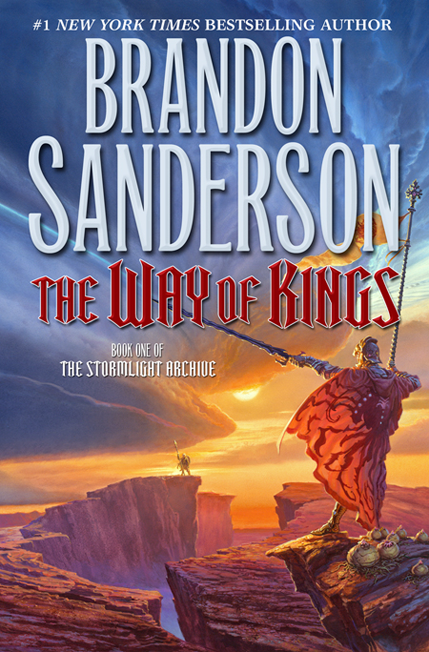 1. The motherfuckers are too long. The fantastic Megan Leigh wrote a wonderful piece about fantasy and sci-fi worlds where she mentions a fantasy novel The Way of Kings which weighs in at a mammoth 1105 pages. Something I've noticed about the pedlars of elfy-wizardy shit is they seem to adopt the attitude of 'why use one word when several pages of bulky exposition will do'? Why let your reader be part of the world building experiencing, take every slither of subtext away from them, choke them with a thick fog of detail; lest they deviate from your version of what your 'world' should look like. I'm sure there is a whole canon of writers that contributed to this; but I'm going to put the blame squarely at Tolkien. If Fantasy is the genre that launched a thousand ships, then Tolkien is our Helen of Troy; the fucker. This brings me to my second point.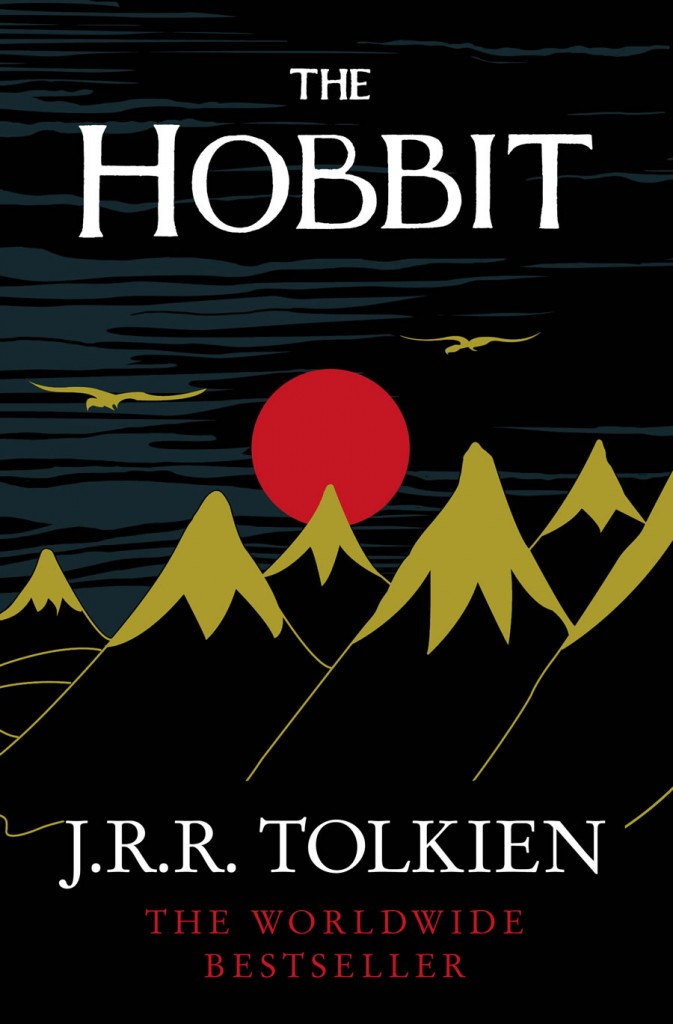 2. They are, from what I can see, stylistically similar/identical. The proportions are fantastically huge and the stakes are never short of an ever-extending Reich of darkness and evil; if not that then utter annihilation of the world/reality/universe (delete as appropriate). There is a hero(s), which unless you're not familiar with the world of favourable protagonists, is you. You are the protagonist, you heroic son of a bitch you. Your role as a commander of the light is to rage against the dichotomous darkness. Led by some dude (almost always a dude) who is hell bent on ruling all of 'insert world here' because…well because…he is evil, of course. Say nothing of his comprehensive universal healthcare plan and introducing a set of legislative measures to ensure the rights of the common man with hope of putting an end to abject serfdom. He's evil because the writer says so, and you're good because you want to be and the odds are against you. But don't worry; you've still got 800 pages to turn around your perilous circumstance and save the day, apparently. Now don't get me wrong, history is littered with despotic malevolent rulers and we all wish we could depose them in a fiery blaze of epic glory; but how many times do you want to re-read that fantasy in cosmetically different combinations? Twice, tops. But I get it, you've got slightly less than £10 burning a hole in your pocket and you want to see things in your mind's eye that will take you to a place not of the world that we currently inhabit? Well, take the four or five steps to your left/right to the long-suffering sibling of the fantasy novel, the science fiction section. Where writers consistently find ingenious ways of imagining the future that have fed discussions, influenced our lives and plague our thoughts. Some of the finest examples:
20,000 Leagues Under the Sea by Jules Verne
Brave New World by Aldous Huxley
Fahrenheit 451 by Ray Bradbury
2001: A Space Odyssey by Arthur C. Clarke
War of the Worlds by H.G Wells
Frankenstein by Mary Shelley
Handmaid's Tale by Margaret Atwood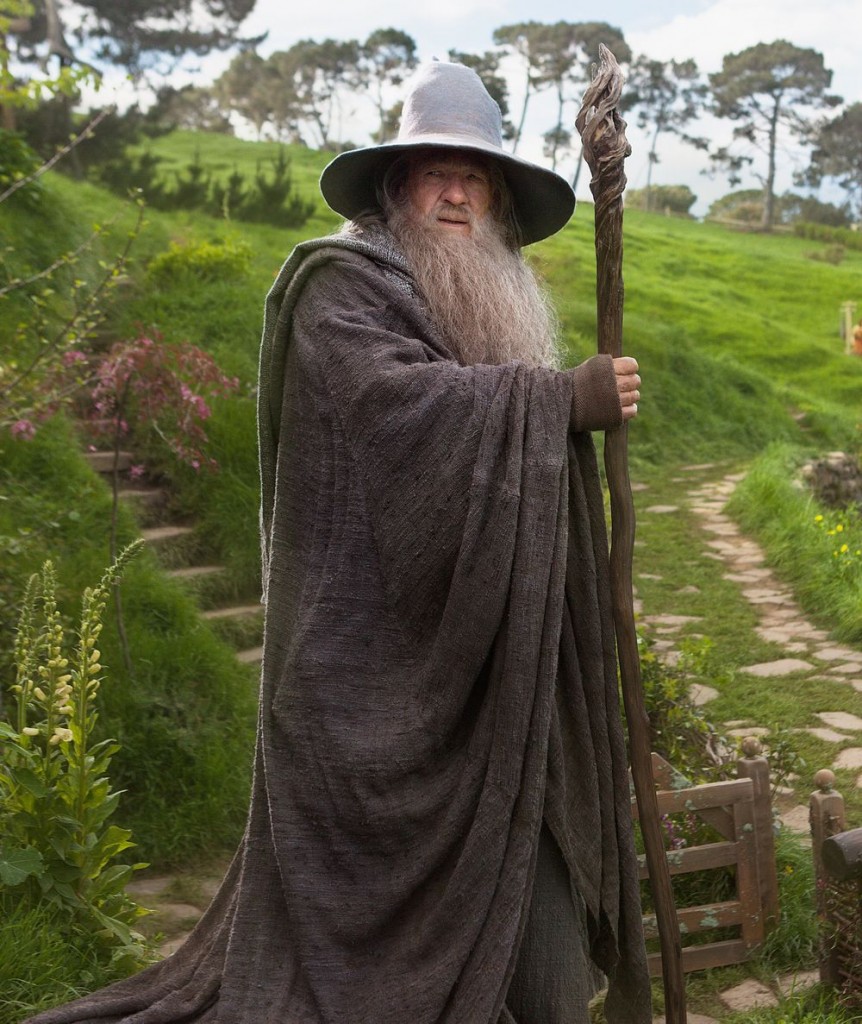 3. They don't really say anything. If I can be at most optimistic and ignore the morass of Tolkien-like greyness, the accompanying films/comics/toys/t-shirts; and take these novels as an expression of art, a soul (one of our brothers and sisters) has sat earnestly at a typewriter, macbook, or stone tablet and tried to create something beautiful (?), numinous (?), transcendental (?), explorative (?), expository (?). Or are they simply self-serving fantasies designed to pull you slavishly from one page to the next never really having to contemplate or answer any hard questions, never unseating you wholly from the nook you've carved out for yourself, never really displeasing you beyond the same feeling you might get when McDonald's has run out of Big Macs because let's face it you can just squeeze two normal cheeseburgers together and squint.
Now the thing about the points made above is that they are pretty much true for a lot of genres in as much as large scale publishing houses create lists based on an almost algorithmic pattern; based on consumption habits and selling patterns. Nobody seems to want to break the mould for the most part, neither publisher nor bookseller nor reader alike. So if I can't convince you not to read these things (and I'm not even sure I'm trying to do that), I'd like those elfy-wizardy purveyors among you to chuck in a curve ball every once in a while. Read something in a section you usually avoid, like the translated fiction table or even the poetry corner? How about the army of self-published authors that would not be picked up so easily by publisher or lit agent. There are a great many people doing a great many things and none of us should get stymied in 1105 pages of poorly written tomes that turn out to be good yarns (Sorry Ms Megan Leigh).
So, that descended into a didactic rant a little more quickly than I might have hoped; my stupid veil is always slipping. But in conclusion, life is far, far too short for fantasy novels.