Breaking New Ground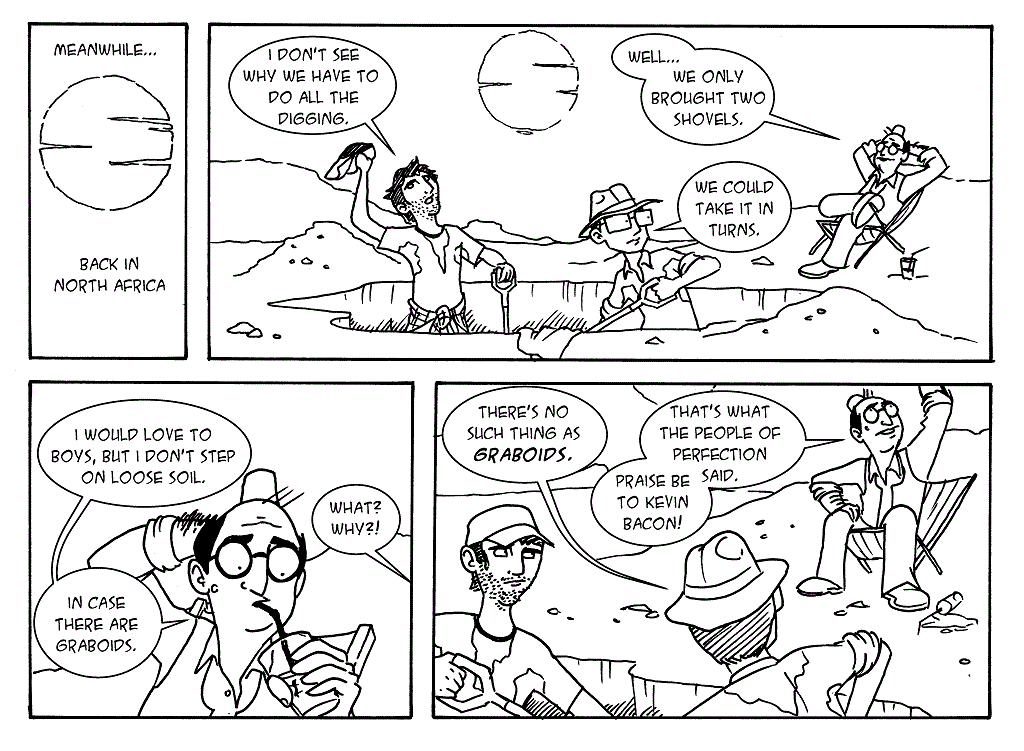 I watched X-Men: First Class again recently and it's got me on something of a Kevin Bacon kick (hence the tribute in today's strip). In that spirit I'm just going to leave this picture here with no further comment.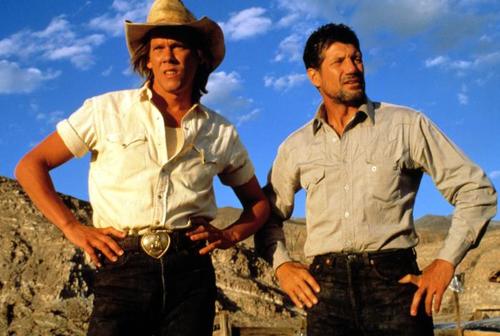 Curious about The Acquirers? Read more about the comic here.
Written by Stephen Flockton and Illustrated by Ashley Walker.