In a recent Rolling Stone interview, Michael J. Fox was quoted saying, 'I was a homunculus.' It's true, he is small, but then again, I have always had a thing for short men (the other biggie being Prince). Fox measures in at five foot and four inches. When I saw the new TV season line-up, I was excited to see Michael J. Fox's name on there. It has been a while since he has had a starring role (of course, he has been limited by his health) and I've missed him. He has always been one of my big celebrity crushes – who could blame me?!
From TV to film and back again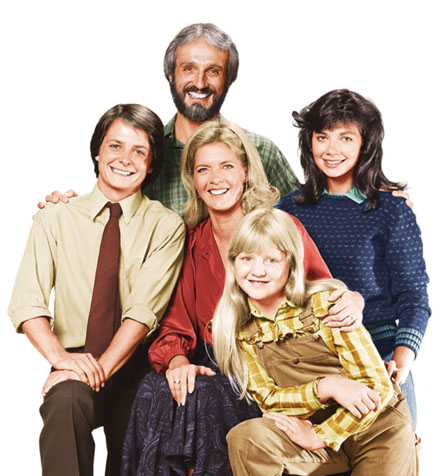 Fox became a household name playing Alex P. Keaton in the sitcom Family Ties. A role he only won after Matthew Broderick was unavailable. He met his wife Tracy Pollan on set (she played his girlfriend) and they have been married since 1988. Family Ties ran for seven seasons (1982–1989) and won Fox three Emmy awards and one Golden Globe.
Originally, Fox was Zemeckis's first choice for the lead role of Marty McFly in Back to the Future, but the role went to Eric Stoltz. As we all know, Stoltz didn't work out. When Fox's schedule opened up, Zemeckis snapped him up. While filming Back to the Future, Fox had a nightmare schedule, working on Family Ties during the day and Back to the Future all night.
Immediately following Back to the Future, Fox found himself covered in fur in the surprise hit, Teen Wolf. He went on to star in a number of films, including two supremely cheesy numbers that I love – Doc Hollywood and For Love or Money (or The Concierge as it was known in some markets). He also appeared in supporting roles in The American President and Mars Attacks!
While he was diagnosed with Parkinson's disease in 1991, he did not make it public until 1998 – when he was filming the third season of Spin City. Fox won three Golden Globes and one Emmy for his work on the sitcom before leaving at the end of the fourth season. Spin City was one of my favourite shows on television when Fox 'retired' from acting. I was devastated. Charlie Sheen never even came close to filling the diminutive shoes of his predecessor.
The occasional actor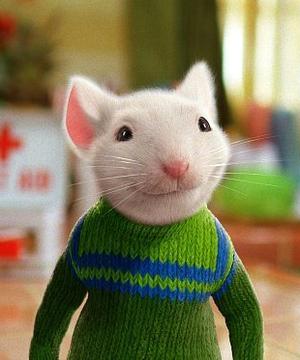 When Fox left Spin City, he 'retired' from acting to spend more time with his family. Obviously, the disease also made it difficult to keep up a grueling work schedule, so taking a step back seemed inevitable. However, Fox didn't disappear entirely from either the silver or the small screen.
His film work tended to consist of voice over work, beginning with the Homeward Bound series, then Stuart Little, and the often-overlooked Disney film, Atlantis: The Lost Empire. I remember dragging my grandmother to see Atlantis at the cinema purely because Fox was voicing Milo, but the trip didn't go as planned. I was indignant and embarrassed as Granny fell asleep ten minutes in and snored her way through the film's entirety.
In 2004, he had his first on-screen cameo since retiring from Spin City. He appeared in Scrubs in one of my favourite cameos of all time. Anyone who can get Elliot to take a dump on the roof of the hospital deserves high praise. If that wasn't enough, two years later he showed up in the best show on television at that time: Boston Legal. He has also appeared in The Good Wife, Rescue Me, and Curb Your Enthusiasm. It seems he never could shake his love for television.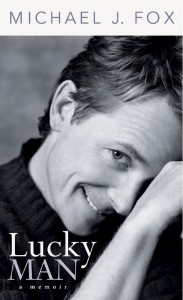 Acting isn't the only creative endeavour Fox has taken part in recently. In 2002, he published his first book, Lucky Man: A Memoir. Since then, he has also published Always Looking Up: The Adventures of an Incurable Optimist (2009 – for which he won a Grammy for best spoken word album) and A Funny Thing Happened on the Way to the Future: Twists and Turns and Lessons Learned (2010). And of course, he also appeared in the 2010 Winter Olympics closing ceremony along with fellow Canadians William Shatner and Catherine O'Hara.
The Michael J. Fox Show
Before I get into what the show is like, I'm going to say this one thing: the title of the show is stupid. Yep, stupid. I'm not going to give you some intellectual argument as to why (or am I…), it just sucks. Maybe if he was playing himself in the show, the title would work. But he plays Mike Henry. If I were Mike Henry, I'd be like 'Why is my show named after some other dude?' Surely they could have come up with a better name? I get that they want to cash in on Fox's star power, but I'm sure a big billboard of his face would have done the trick.
Now that I've had my little whine, I can move on to the substance of the show. I really enjoy The Michael J. Fox Show. It is a solid, funny sitcom. This is what sitcoms should be. Great actors, good characters, and tight, funny dialogue. Every character has a reason to be there, and something about their personality to drive potential jokes. But what else would you expect from the man behind Easy A and Friends With Benefits (both very funny rom-coms), Will Gluck?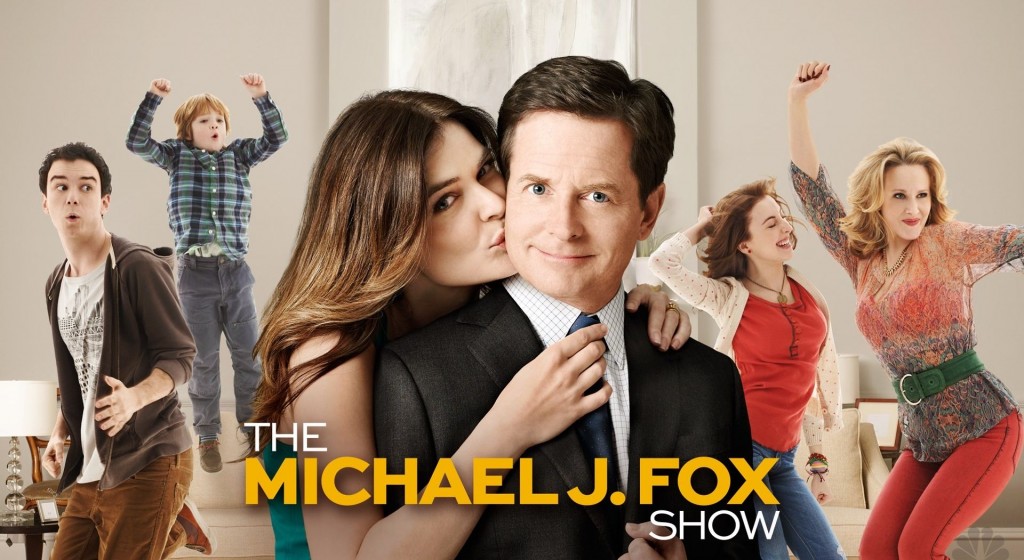 The pilot episode is one of the best pilots I have seen in a long time. The very first scene introduces everyone. Not a moment is wasted or superfluous. All the characters are likeable and as a viewer, I almost immediately started rooting for each of them individually. Outside of the family, Mike's best friend and boss, Harris Green, is fantastic. A ladies man and a shit stirrer, he always gets great lines.
Unfortunately, since the first two episodes aired, the show has been spanked in the ratings, consistently thrashed by Robin Williams' and Sarah Michelle Gellar's new show, The Crazy Ones. While I would usually loyally be waving he flag for any Buffy alum, I've always despised Williams. There's no point beating about the bush – I hate him. Come on people, you have a choice: Robin Williams or Michael J. Fox. That seems like a no brainer to me.
This is a good show. I'm not saying that it will blow your mind or have you crying with joy from fangirling all over it, but it's thoroughly enjoyable. To wet you're appetite I'll leave you with one line in particular that stood out to me. When Mike's wife offers him some sexual gratification – she asks him if he's taken his medication recently… No? Great! 'I won't have to do all the work'.