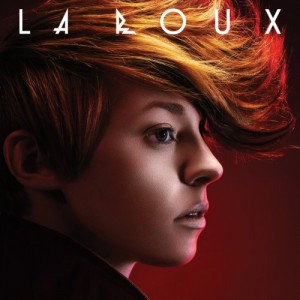 Back in 2009, I felt like I'd been transported back into the 80s. La Roux's self-titled debut album was covered in synth, catchy beats, and electronic grooves. Almost every track on the album could have been a single – they were catchy, well crafted, distinctive, and unbelievably fun. The lyrics were smart and the production was flawless. I can't remember the last time I encountered such a well-made debut.
In the five years that followed, I often went back to that album. It always hit the spot when I wanted to listen to something more contemporary after binging on Prince or David Bowie. Elly Jackson's pretty, light voice danced over heavy beats and had me wanting to adopt my own side quiff. I defy anyone to listen to La Roux and not want to dance, no matter where you are of what you are doing.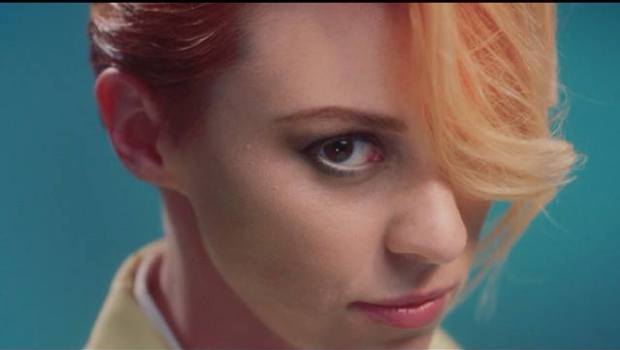 With such an incredible debut, it was surprising – and disappointing – that Jackson disappeared for most of five years. After touring the first album, writing and recording for the second album supposedly began in 2010. But then everything stalled and they disappeared almost completely (apart from appearing at awards ceremonies and the like). During the quiet period, Elly Jackson suffered from panic attacks crippling her ability to sing. Then her songwriting partner and producer, Ben Langmaid left 'the group' (she continues to perform as 'La Roux').
Trouble in Paradise
Rumours about the direction of the album had her fans on edge – a more acoustic, folk sound? I have nothing against folk music, I'm actually a big fan, but it wasn't what had made La Roux great. Thankfully, those rumours were quashed when the second album, Trouble in Paradise was released in July 2014.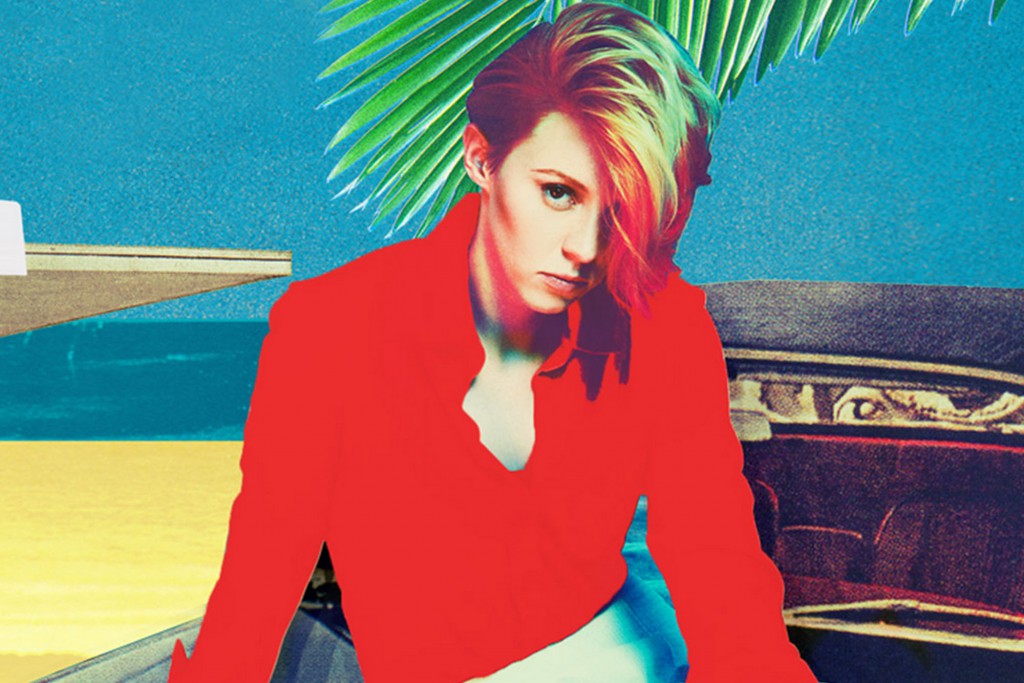 After Langmaid left, Jackson turned to Ian Sherwin to take on producing responsibilities. The album itself is more subdued and polished than the debut. While it lacks some of the loud thumping beats and raw aggression of its predecessor, the more funk and new wave inspired grooves allow for an understated intelligence in the music. Trouble in Paradise might not kick you in the balls the way La Roux did, but this one will get you moving just as much.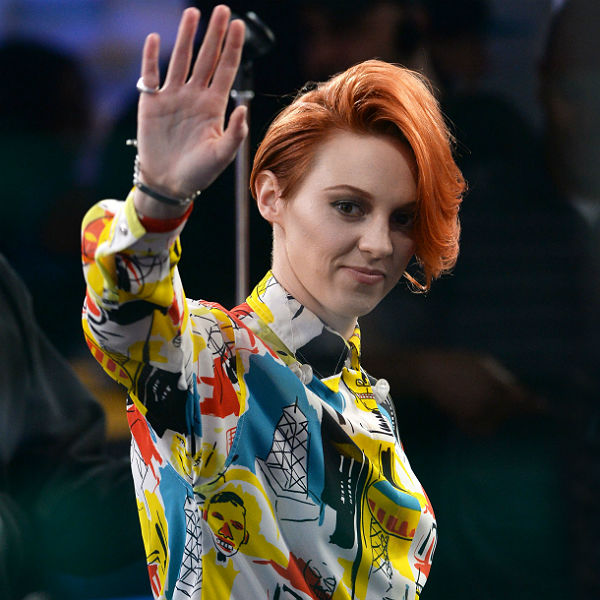 The 80s are still very much at the core of La Roux's output, and being a massive 80s geek, I'm very happy about this. The second album is the more sophisticated 80s feel than the boppy, more vapid beats. Think more A-ha than early Madonna. Picking standout tracks is difficult, as each tracks carries its weight – there are no throw away tracks, none to just pad it out for the album.
My only concern with Trouble with Paradise was that it was a much quieter affair – where were the tracks that just had to be blasted at excessive volume? Well, having heard her perform them live, I think that may have been in the production rather than the songs themselves – when played live and loud, they will absolutely knock your socks off.
La Roux live
I wasn't sure what to expect of La Roux live. She always struck me as someone who was rather shy, even in her videos. Someone who found it easiest to express herself through music, hiding behind a persona. And would that soft, light voice of her be able to carry a crowded venue with a loud backing band?
The set began with a bang. At first I thought it was surprising to open with one of the slower tracks, 'Let me Down Gently', but performed live it had a lot of personality, with heavier beats and emotional strength. On stage, it is obvious that Jackson is obsessed with the details. Her band were experts – the timing is perfect and everything is polished to a t. As Jackson moves across the stage, no cue is missed. The sound engineering was some of the best I've heard at a gig recently and the lights were pitch-perfect.
While the tour is obviously in promotion of the new album, it was great that she had a solid mix of old and new. Those of us who have stuck around for the five-year interim period obviously truly loved her original material, so it would be a shame not to perform it. While the new tracks had the crowd swaying in orderly, rhythmic patterns, when the old singles were played, the crowd would go wild from the first few bars.
Verdict: While her records may be polished and sophisticated, suggesting perhaps a live show might be a subdued affair, it is anything but. She had the crowd dancing and begging for more. You will want her to go on playing all night long.
Also, special mention has to go to her awesome Prince-inspired support band Meanwhile. Definitely check these guys out. They were the best support act I've ever had the pleasure of hearing.