The Hugo awards have been steeped in controversy this year. The Sad Puppies, as well as the even more politically extreme Rabid Puppies, took advantage of low voting turn-out in the nominations ballots in order to flood the ballot with their own favourites. Trouble is, their political agenda isn't what many SF fans (and nice people in general) would agree with. Angry that the awards have become far too focused on 'affirmative action', aka having writers that write about gender and sexual orientation equality, the Puppies favoured writers who are known misogynists and homophobes.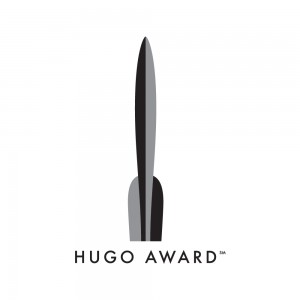 Thankfully, the rest of the SF community stepped up to the plate and made Hugo award history. Five categories finished with a 'No Award' vote: Best Novella, Short Story, Related Work, Editor Short Form, and Editor Long Form. Before 2015, there had been a total of five 'No Awards' since the Hugos first began, the last being in 1977. What else were we supposed to do? If the titles nominated were not indicative of the best speculative fiction out there, then no one deserved to win. The people have spoken and the Sad Puppies have lost.
We can now only hope that they will either not bother to skew the nominations next year or that enough of eligible voters will ensure that the nominations are more reflective of the SF community at large. SF has always been about what could be, so of course we want to imagine a better, more accepting world. One where anything is possible.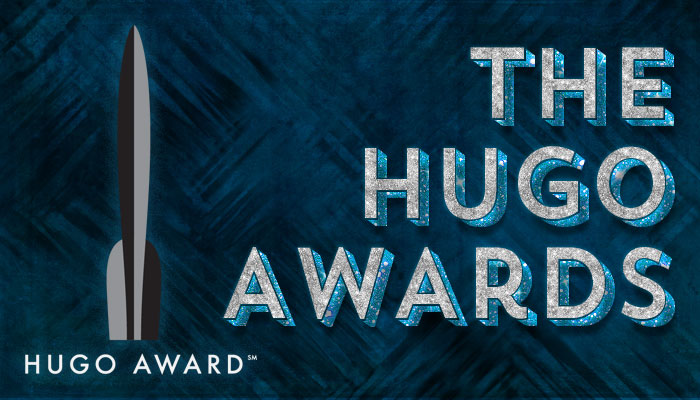 The full list of winners is below, taken from the Hugo  awards official page:
BEST NOVEL: The Three Body Problem, Cixin Liu, Ken Liu translator (Tor Books)
BEST NOVELETTE: "The Day the World Turned Upside Down", Thomas Olde Heuvelt, Lia Belt translator (Lightspeed, 04-2014)
BEST GRAPHIC STORY: Ms. Marvel Volume 1: No Normal, written by G. Willow Wilson, illustrated by Adrian Alphona and Jake Wyatt, (Marvel Comics)
BEST DRAMATIC PRESENTATION, LONG FORM: Guardians of the Galaxy, written by James Gunn and Nicole Perlman, directed by James Gunn (Marvel Studios, Moving Picture Company)
BEST DRAMATIC PRESENTATION, SHORT FORM: Orphan Black: "By Means Which Have Never Yet Been Tried", " written by Graham Manson, directed by John Fawcett (Temple Street Productions, Space/BBC America)
BEST PROFESSIONAL ARTIST: Julie Dillon
BEST SEMIPROZINE: Lightspeed Magazine, edited by John Joseph Adams, Stefan Rudnicki, Rich Horton, Wendy N. Wagner, and Christie Yant
BEST FANZINE: Journey Planet, edited by James Bacon, Christopher J Garcia, Colin Harris, Alissa McKersie, and Helen J. Montgomery
BEST FANCAST: Galactic Suburbia Podcast, Alisa Krasnostein, Alexandra Pierce, Tansy Rayner Roberts (Presenters) and Andrew Finch (Producer)
BEST FAN WRITER: Laura J. Mixon
BEST FAN ARTIST: Elizabeth Leggett
JOHN W. CAMPBELL AWARD FOR BEST NEW WRITER: Wesley Chu