A yearly event in the idyllic spa town of South West England, the Cheltenham Literature Festival hosted by the Times and Sunday Times brings together big names across the fields of writing (and a great deal of smaller names who tend to be as, if not more, interesting). For over a week you can purchase tickets to a variety of talks and workshops to hear from journalists, novelists, travel writers, food writers, academics, actors, and a great many more. Here are some of the highlights (i.e. what I went to) from this year's festival:
The Shakespeare Lecture
One of the annual fixtures and early entries in the festival schedule, the Shakespeare Lecture has hosted speakers talking on a wide range of angles and approaches to the national author. This time it was leading academic James Shapiro giving us material on how the political upheavals in 1606 affected the development and interpretation of Shakespeare's plays (conveniently falling in line with the content of his new book 1606: The Year of Lear – funny that). In depth literary context and interpretation may not be for everyone but I love it and Shapiro has a solid reputation for a reason.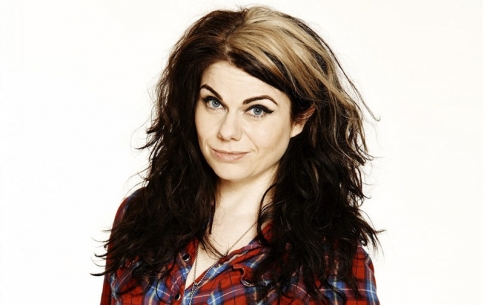 Caitlin Moran's Celebrity Watch
The incredibly entertaining arch-feminist and Times columnist was one of this year's headline acts. Caitlin Moran was being interviewed by fellow Times journo Hugo Rifkind, and she was on typically wide-ranging form. Nominally there to talk about her Celebrity Watch column, we started off with a very dirty Benedict Cumberbatch joke and moved onto the Twitter debacle, her feminist platform, her novels, her time in music journalism and eventually the title topic. Moran is always enthralling and this was no exception. She even got up, lifted up her shirt and showed us her feminist smile!
Harry Potter: Boy. Wizard. Hero.
The Festival puts a lot of effort into cultivating and encouraging younger readers. This was one of many events put on specifically with the little 'uns in mind and saw children (and begrudging parents) drawn into an interactive little escapade that tested their knowledge and enthusiasm for all things Potter. This does answer my questions as to whether the series has any longevity now the films have wrapped and there is no longer a generation hanging on the publication of new books – this was very well attended. Bit concerned that I, a bearded 20-something unaccompanied by a child, was able to book tickets so easily though…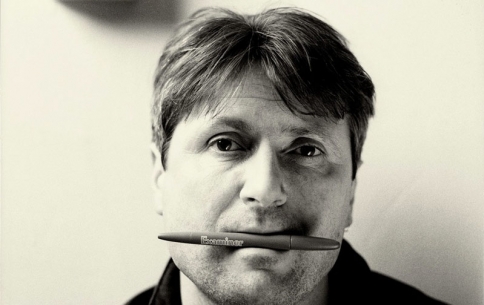 Simon Armitage
On stage with Peter Guttridge, the poet and writer talked about his new book Walking Away which covered his ruminations and experiences of, troubadour-esque, walking penniless along the northern coast of Somerset, Devon and Cornwall, sustained only by donations for poetry readings. The talk ranged onto his previous effort, a 'grim' tour in a similar fashion along the Pennine Trail, featured in his last book and his poetry writing more broadly. Armitage is one of our most renowned contemporary poets so his thoughts on the form and its comparisons with his latest prose effort were keenly insightful.
Woody Allen: Film by Film
Woody Allen writes his scripts: it counts as writing! One of the later evening talks which pitched it a bit easier with critic Jason Solomons and actress Tracy Ann Oberman talking about the canon of the director and writer. Lots of reflection on what made the director important to them, the talk was supplemented by plenty of clips from Allen's films which you can imagine played well to a hall full of Woody Allen fans. I certainly enjoyed it but you can't help but feel Solomons and Oberman let Allen do a lot of the heavy lifting.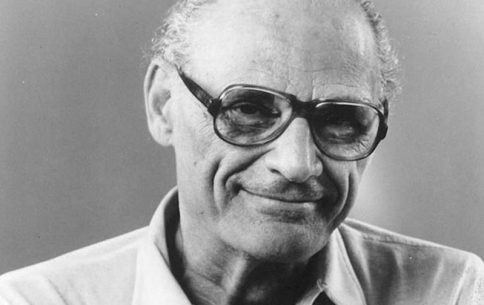 Arthur Miller at 100
World authority on (and friend of) Arthur Miller, Professor Christopher Bigsby sat in conversation with fellow academic Sarah Churchwell (who is not without abundant material on Miller, herself) looking over the work and impact of THE great American playwright. Easily one of my favourite talks just from the amount of material Bigsby was able to shed light on from his intimate friendship with Miller and his wife Inga. To try to summarise would be to do it an injustice but it was a stimulating and thoughtful session on a writer of immense cultural significance.
Tune in tomorrow for the second feature on the key events.