Villains Month No.4 – The Executive's Story
Hope you enjoy the forth installment of our special comic series for Villains Month. This week it's the turn of the DC executive. Enjoy!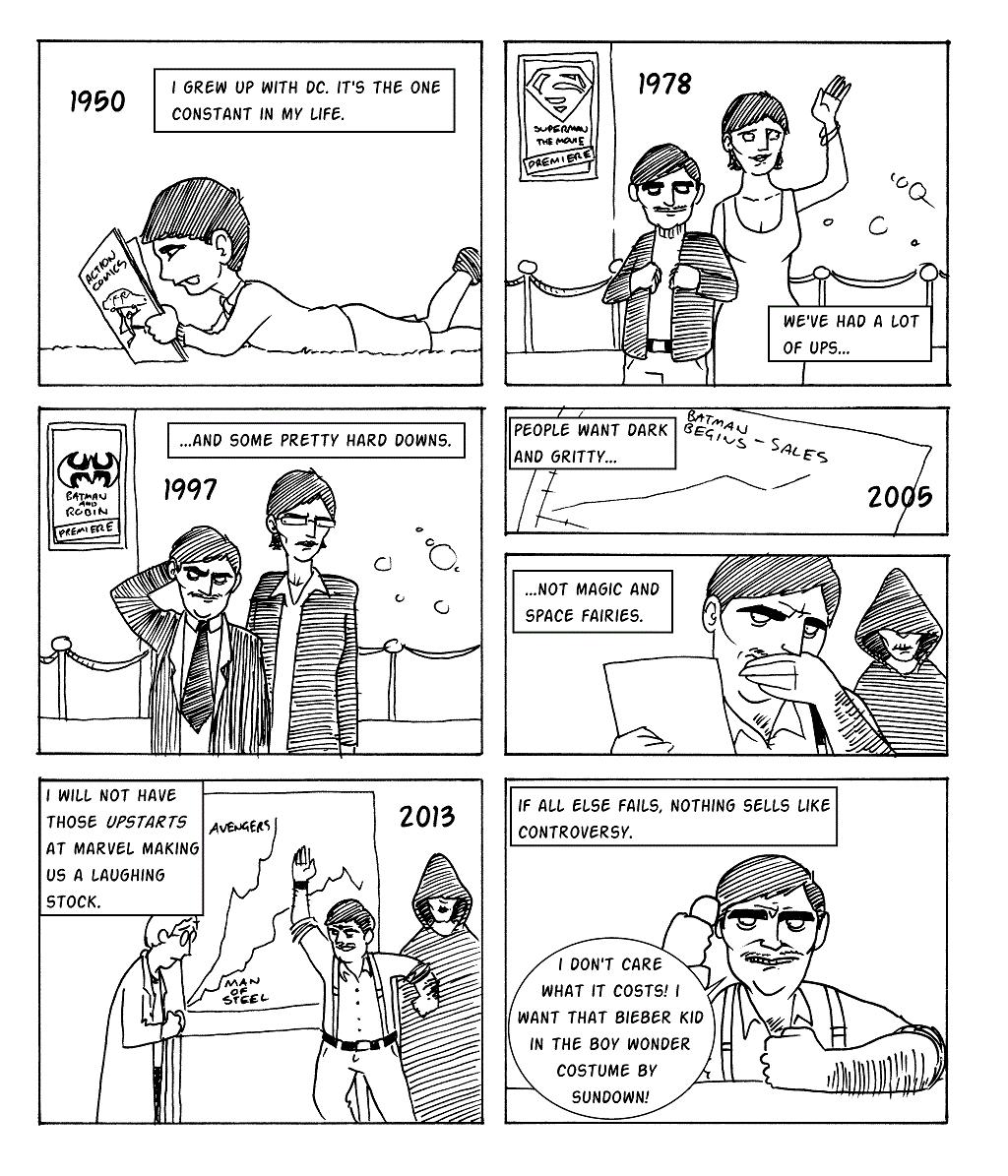 Curious about The Acquirers? Read more about the comic here.
Written by Stephen Flockton and Illustrated by Ashley Walker.