I'm a figure skater. I love figure skating. When the skating comes on tv, you will find me hugging myself tight, yelling at the screen, with tears streaming down my face. This is a love that consumes.
Being so deeply embedded in the world of figure skating could have been an issue going into I, Tonya. I attended the screening with friends who rolled their eyes, assuming I'd narrate the film with all the skating elements they got wrong. Instead, I was glued to the film, unable to look away. I, Tonya is compelling and utterly unmissable.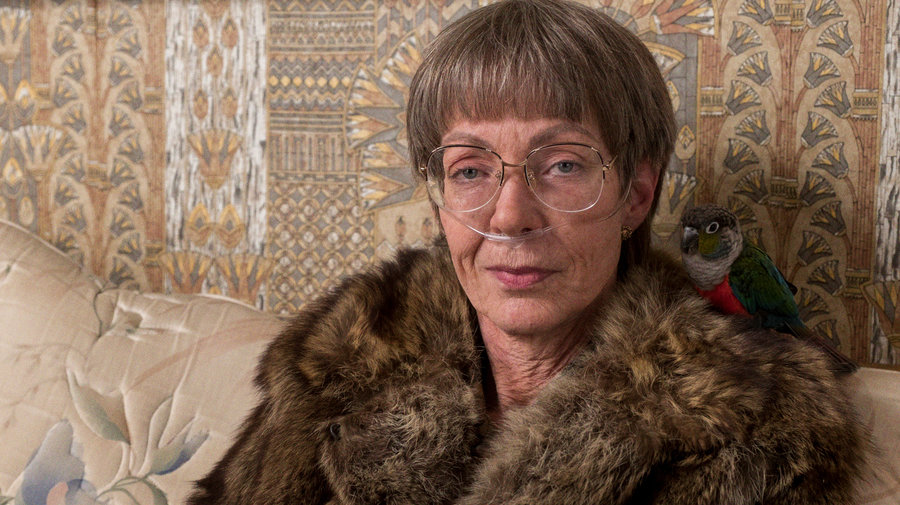 Despite being a biopic, the film leans heavily into narrative devices, framing the story with interviews and highlighting the unreliability of all the narrators we're presented with. This is not a straightforward story, nor does it claim to be an accurate one – in fact, it goes to great lengths to remind the viewer that the truth of the matter will likely never surface. This isn't an exposé, but neither is it a rose-coloured look at a problematic incident and the people involved.
The highly constructed nature of the film – from the interview sequences to having Tonya play out her fantasies in between what "really" happened – is further explored in the presentation of the skating elements. The colours, special effects, camera angles all work to focus on Tonya as a fabricated being. Someone we see only through the lens of those who disapproved of her, those who wanted the next big tabloid story. This is both Tonya's story and not. This is the story of a real woman losing agency in her own life.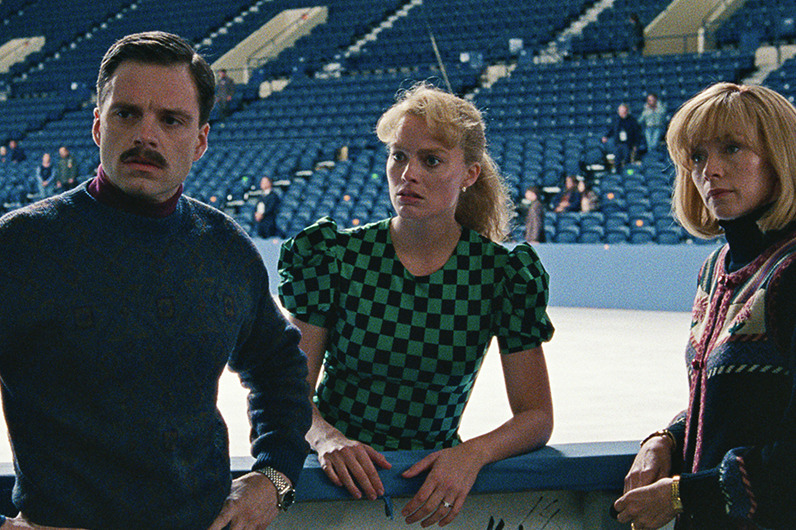 The acting is spectacular. Every member of the main cast delivers, no one coasts. Margot Robbie is both gleeful and vulnerable as one of the most reviled sportswomen in history, while Allison Janney and Sebastian Stan are perfect foils for Robbie's Tonya. For those of you who have watched footage of Tonya, especially the moment in the 1994 Olympics where she begs the judges to let her begin her programme again, you will see just how well Robbie embodies Tonya. Special mention must also go to Paul Walter Hauser as Shawn, who is superb, even more so when you see the interviews of his real-life counterpart.
Perhaps my love of skating and my already encyclopaedic knowledge of the most controversial event in US figure skating history blinded me to some of the flaws. Those who don't know anything about "the incident" might struggle to pick up on a few things and Tonya's extraordinary feat of landing a triple axel in competition (something that has only been achieved by another US skater at these Olympics) is a little underplayed. No matter your view of Tonya Harding as a person, she was an incredible athlete.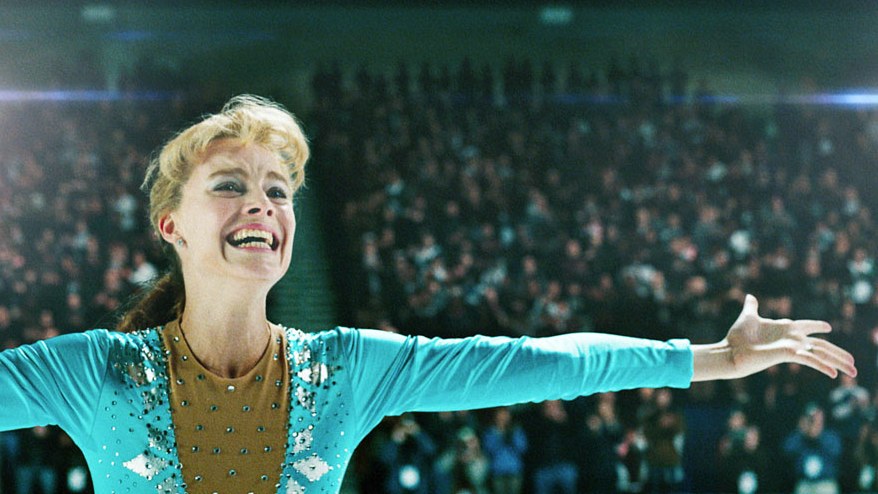 Many biopics of controversial people cop-out towards the end, attempting to paint the protagonist in a more flattering light. I found I, Tonya bypassed this potential pitfall well. This is The Telltale Heart of sports films. Given that at every available moment you are reminded that this is simply a version of events, the viewer is left to make up their own mind about events.
Verdict: Unapologetic and tragic, I, Tonya delivers on all fronts. Sports films and biopics should all take their cues from I, Tonya, it is a textbook example of how to tell a controversial story fearlessly.