The latest Mission Impossible trailer has rolled around and I am struck by the steadily accrued cache of returning cast members the franchise is boasting at this point. With each instalment Ethan Hunt's IMF (apparently this does NOT stand for International Monetary Fund, but it is funnier if we assume it does) crew is bolstered by a new addition who can be relied upon to stay around. The second film featured Luther Stickell (Ving Rhames) returning from the original with Hunt. From Mission Impossible 3 onwards we have had Simon Pegg's Benji as a fixture. In Ghost Protocol we met Brandt played by Jeremy Renner. All are back with Tom Cruise's Ethan Hunt for the latest film, Mission Impossible: Rogue Nation.
But where are the women?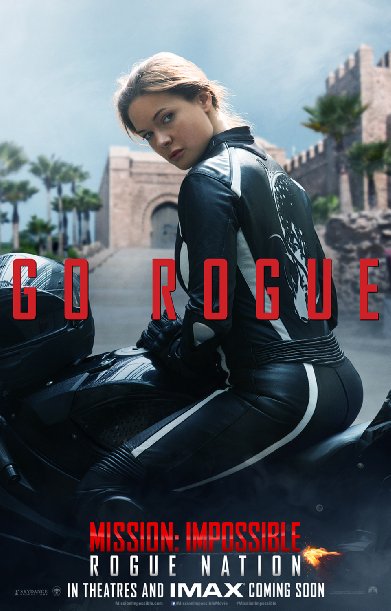 The new film has actress Rebecca Ferguson as its main female star and, to the franchise's credit, the trailers depict her as a contributing member of the espionage unit which is thankfully a trend in this series (even if the trailer also features exploitative butt shots). But what is not a nice progressive trend is the standard of the IMF's female employment policy. The spy agency at this point has defended the world from the outbreak of a killer virus, a non-descript MacGuffin, satellite controlled nuclear attacks and the release of sensitive information via ZIP discs and dial-up internet (oh, the 90s…). But they are unwilling to fight the discriminating power of the patriarchy.
Apparently competent and successful male employees are guaranteed a long tenure in Ethan Hunt's squad but at this point, the professional courtesy has not be extended to female operatives. They have a high rate of turnover. Maggie Q's Zhen Lei proved an asset in taking down arms dealer Owen Davian in Mission Impossible 3. She was retired in favour of Paula Patton's Jane for Ghost Protocol. She too has been excised for this latest jaunt.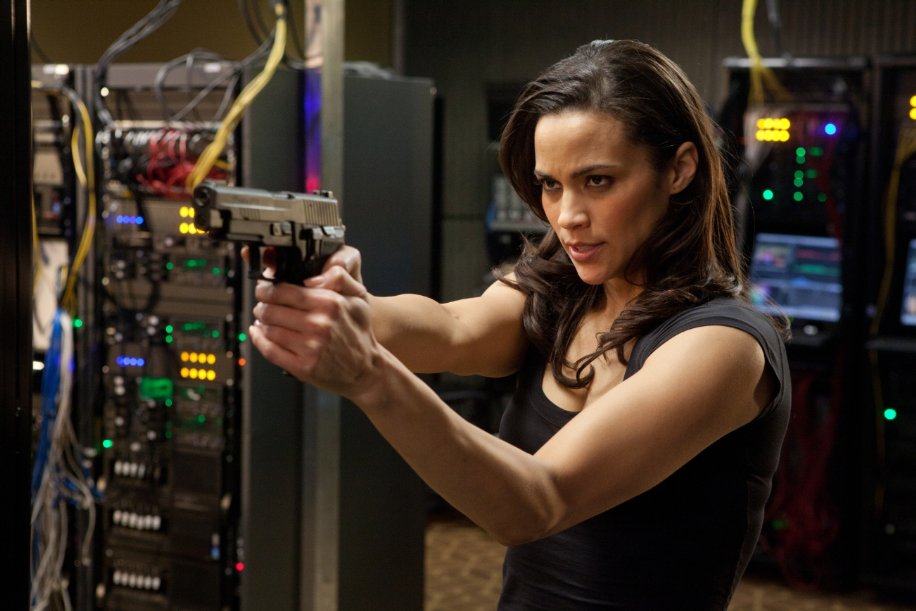 Of course, this may not be the IMF's fault. Apart from the fact that both Zhen and Jane may have been given promotions into the upper echelons of the IMF's administration, it is ultimately a fictitious organisation. The reason we see so much churn with the women is because the old double standards of gendered casting. The 53-year-old Cruise and his compatriots are deemed to be investable returning assets but the female cast members are swapped out for different or younger actresses. They are rendered as disposable eye candy to be consumed and replaced for the insatiable male gaze of the assumed audience.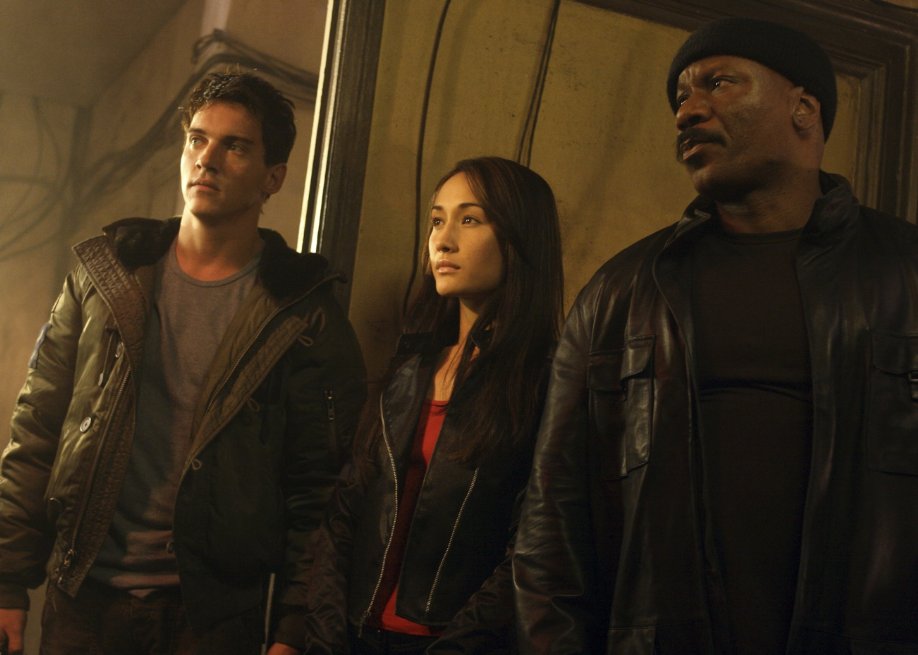 It's a pity because this is a franchise I like (overcoming even my antipathy for the activities of its main star) and which I do think generally has a more consistent track record of solid roles for female characters than certain other entertaining spy franchises on the other side of the pond. Mission Impossible is not alone in marginalising and disposing of female characters but that is not an exemption from guilt or complicity. It's a pity when such an otherwise solid property won't commit to having returning female cast members when its team of familiar faces keeps on growing and growing.
Who knows though? Maybe Rebecca Ferguson will be in it for the long run.