If a remake of a film that was an adaptation of a book (yeah, try saying that one fast, 10 times) wasn't enough already, US channel A&E is now working on developing Let the Right One In as a TV series.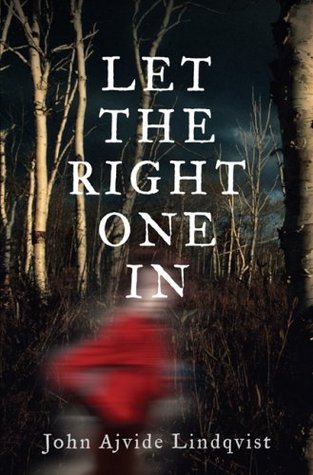 Let the Right One In was originally a horror novel by Swedish writer John Ajvide Lindqvist, published in 2004. After the book's success, Tomas Alfredson brought the story to life in the Swedish-language film adaptation in 2008. Though the film became an instant cult hit and was successful all over the world, Hollywood saw an opportunity to print money, and they took it. Matt Reeves directed an English-language version with Chloe Moretz, retitled Let Me In, released in 2010. The most surprising piece of all of this is that each of the versions so far have been critical successes.
The story of Let the Right One In involves the burgeoning friendship between 12 year old Oskar and a girl, Eli, he believes is around the same age as he is. Eli, however, is actually a centuries old vampire, stuck in the body of a child. Eli lives with a human caretaker who procures blood for Eli to survive on. As they have a tendency to do in vampire tales, things begin to turn south when Eli's lust for blood gets them into trouble.
A&E have recruited Teen Wolf (TV series) alumni Jeff Davis and Brandon Boyce to develop the series.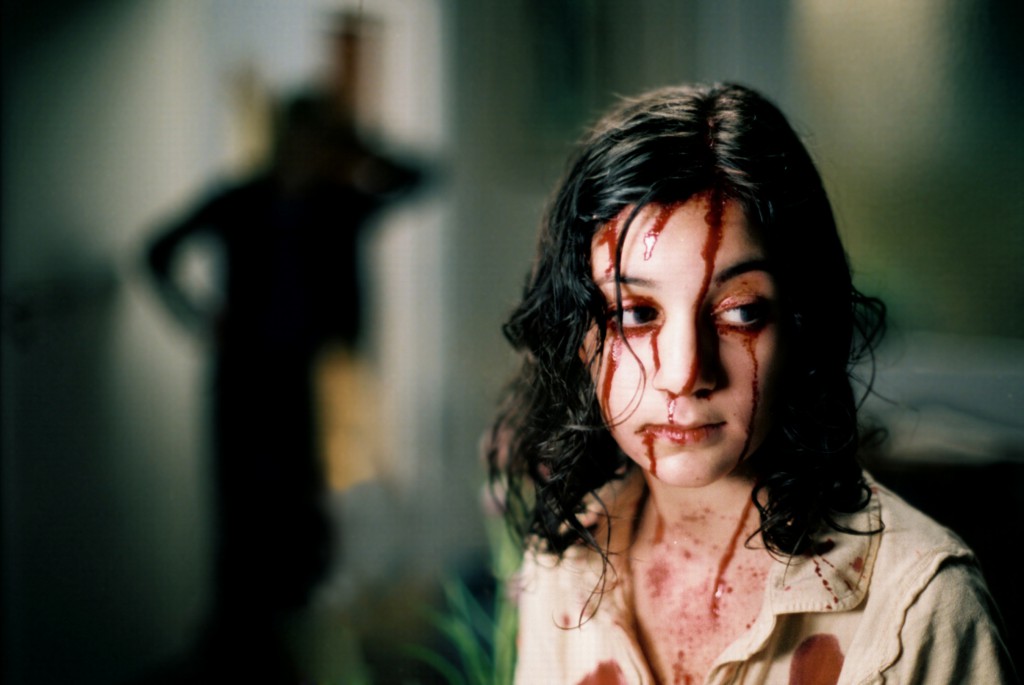 What the series will entail, whether it will begin at the beginning of the novel or start where the novel/films left off (in a more Stargate approach), or even be a kind of prequel, we don't know yet. Hopefully Davis and Boyce will be able to encapsulate the darker tone with young protagonists that worked so well in the story's previous incarnation while updating it to include their brand of humour and humanity.
News via The Hollywood Reporter