The Image Comics series Chew is set for an animated film adaptation helmed by director Jeff Krelitz (Torchwood: Web of Lies and Peter Panzerfaust). The popular and critically acclaimed comic is written by John Layman, who has also penned the script, with art by Rob Guillory. The film already has an impressive voice cast, with Felicia Day (geek icon and generally amazing lady) and Steven Yeun (from The Walking Dead).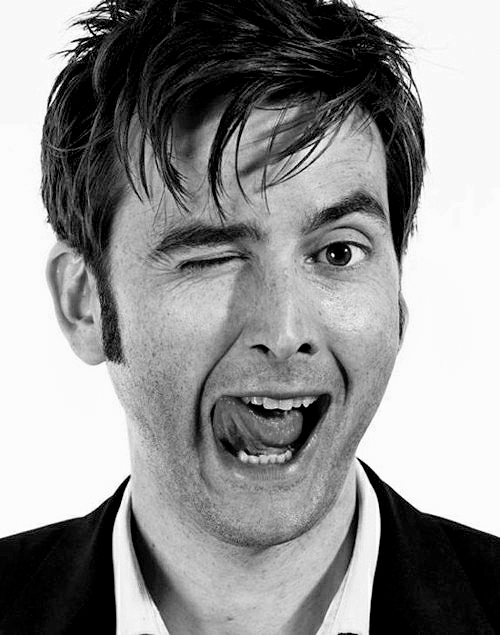 The most recent addition is David Tennant, another fan favourite after his stint as The Doctor. Tennant will be stepping into the role of Mason Savoy, a part that was originally set for the late Robin Williams.
Chew is the story of FDA Agent Tony Chew who has a special talent – he has the ability to receive psychic impressions of whatever he eats, giving him invaluable clues in the course of his investigations. The series has been running since 2009 and has built a loyal fan base. Read the full Pop Verse review of Chew here.
The film is set to go straight to DVD and VOD rather than cinemas, but no release date has been set yet.
News via THR