Tauntaun Tales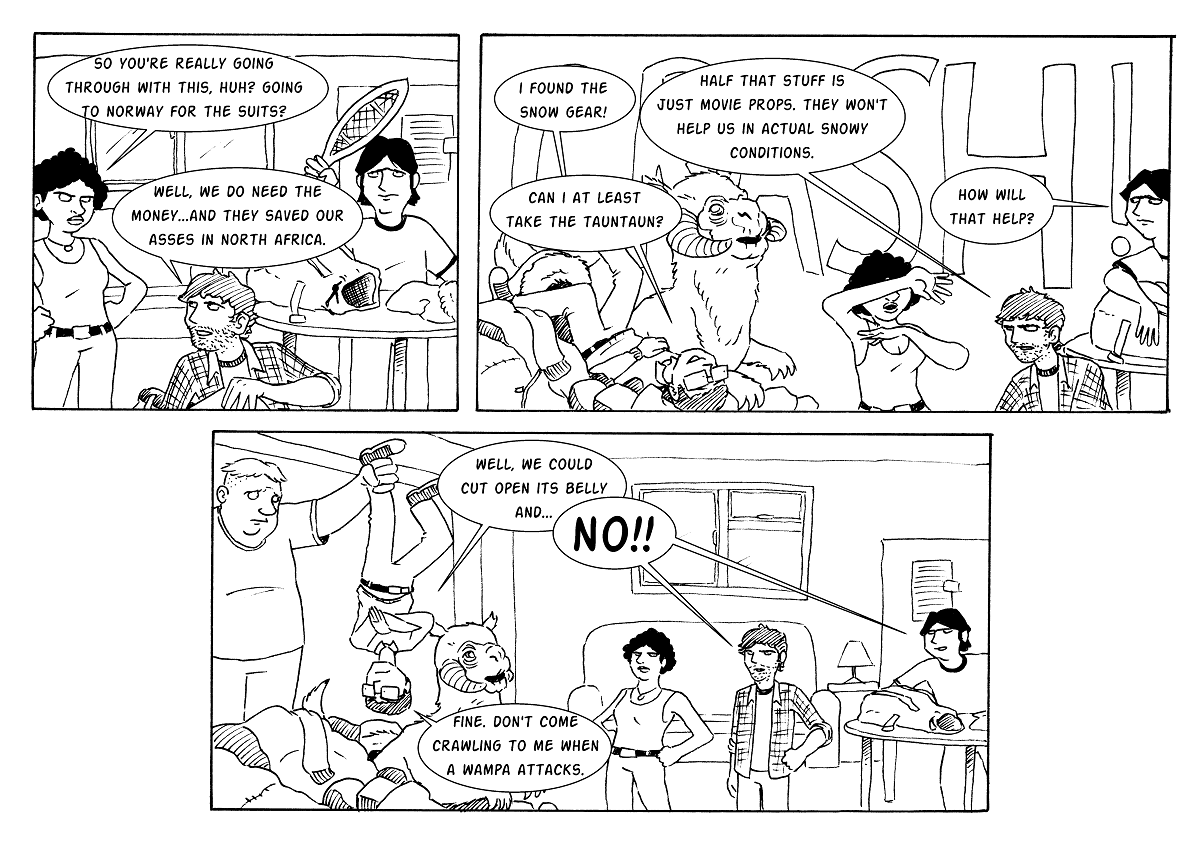 I've always wanted to ride a Tauntaun (The beast so nice they named it twice). Fun Empire Fact: Han Solo is the only non-Jedi to wield a lightsaber in the trilogy.
Curious about The Acquirers? Read more about the comic here.
Written by Stephen Flockton and Illustrated by Ashley Walker.