A Scanner Darkly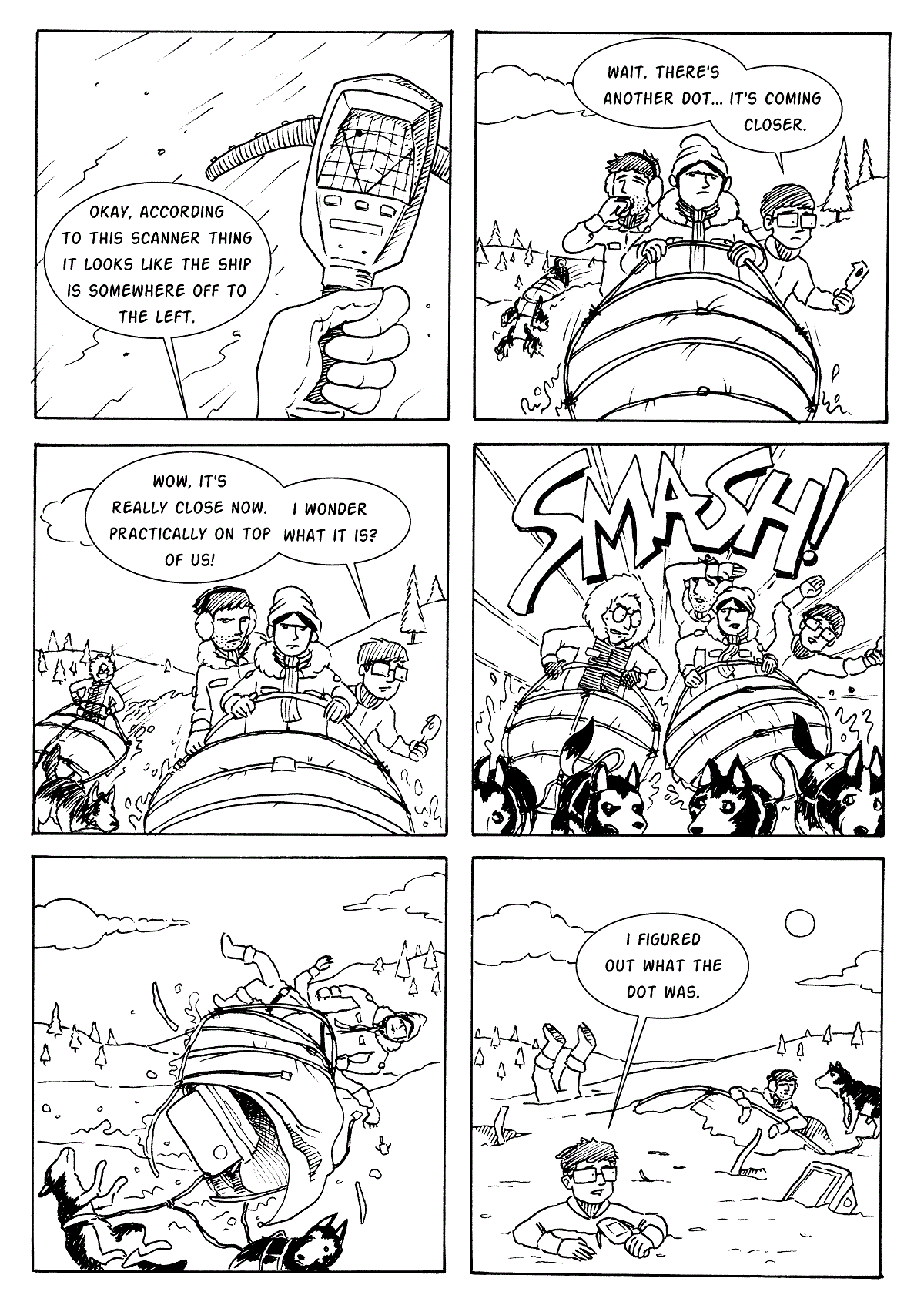 The title of this strip is related to a very under-rated Robert Downey Jr film. My favourite RDJ film however has to be 'Kiss Kiss Bang Bang'. You should go see as soon as you can, especially if you liked the fast talking wit of Iron Man and Avengers.
Curious about The Acquirers? Read more about the comic here.
Written by Stephen Flockton and Illustrated by Ashley Walker.