With the release of the Star Wars: The Force Awakens teaser trailer, we can see that – yet again – some of the action will take place on Tatooine. After I let out an exasperated sigh – I mean come on, there's an entire galaxy, several of them, in the Star Wars universe, so why does everything have to come back to this ONE planet? – it got me thinking about the use and depictions of planets in science fiction more generally. Tatooine, like many other planets in Star Wars (and other sci fi), is described as having one one major environmental feature (Tatooine – dry and hot; Degobah – swampy; Mustafar – volcanic; Hoth – ice; Alderaan – mountainous). This depiction of entire planets as having only one major environmental feature is simplistic and plain wrong when it comes to the science.
The actual science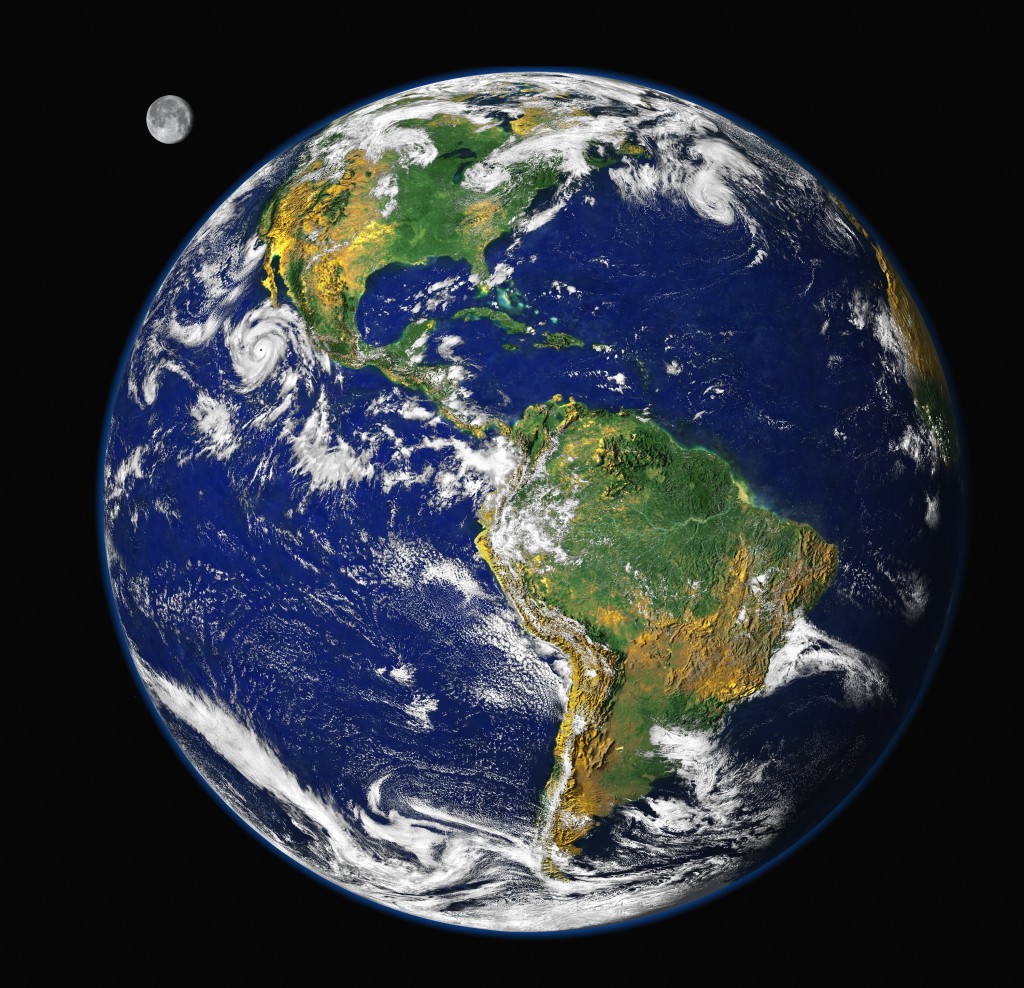 We have yet to discover any life on another planet from Earth. NASA is currently running the Kepler mission to try and identify possible planets in our Milky Way that could potentially support life. Ideally, they want to find an 'Earth Twin' – since this is the only planet we know where life exists, scientists have concluded that the conditions of our planet are necessary components for complex life. These components include water on the surface, a particular atmosphere, and size of the planet.
Planets of this kind fall within the 'habitable zone' – a certain orbital distance from their sun in which surface water could be found. If the planet's orbit is too close or too far from the sun, it will either be too cold or too hot to be habitable. Current research does suggest that smaller planets that fall within the habitable zone will tend to have a specific geological feature – i.e. be rocky – but scientists are looking for a planet that mimics Earth, including it's size.
The science fiction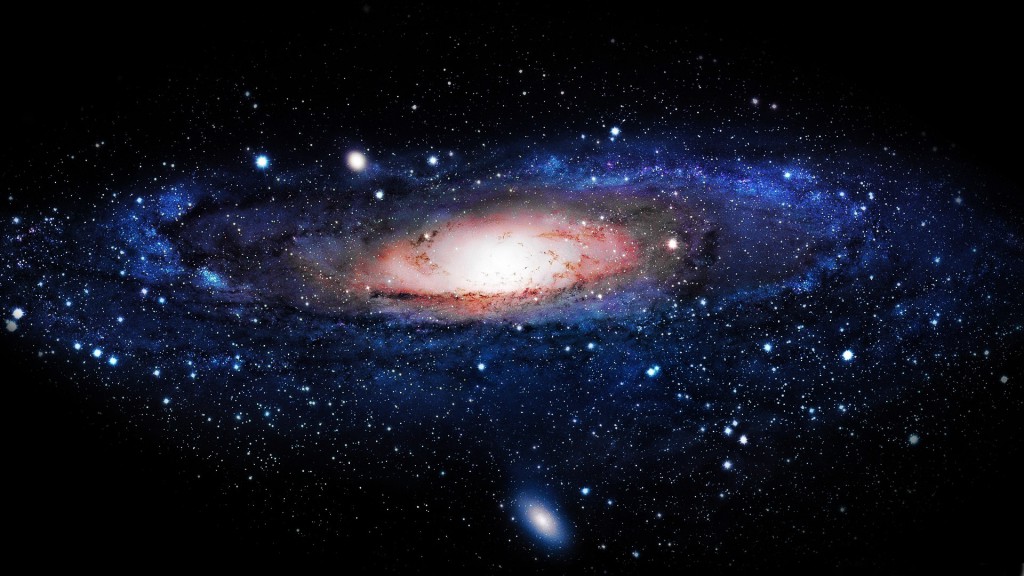 In more science fiction terms, we are talking about 'M Class' planets in Star Trek. Roddenberry and team were fairly on the money with their system of planetary classification, looking at atmosphere, surface, mantle, planetary core, radiation, and carbon-based life forms. Having said that, Star Trek often continued to fall into the trap of defining an entire planet by one particular environmental feature. On occasion, this was given scientific basis – for instance, the planet Vulcan orbits closer to its sun than Earth, necessarily meaning it is hotter, though still within the habitable zone.
While Kepler has identified potentially 2 billion planets in our galaxy that could support life, science fiction writers don't seem to have incorporated any of the actual science behind habitable planets into their fictional worlds (as a general rule). Far too often in SF, planets are described by ONE feature indicative of that particular planet. This was something that came up again in the supposedly relatively scientifically accurate Interstellar. Planets are often described as being icy, rocky, volcanic, heavily forested, etc. But if science is proposing that habitable planets elsewhere will likely be similar to Earth in most – if not every – way, why would writers simplify the construction of a new world like that?
The obvious answer is that it makes creating the setting of the world easier to define and quickly distinguishable from other planets mentioned.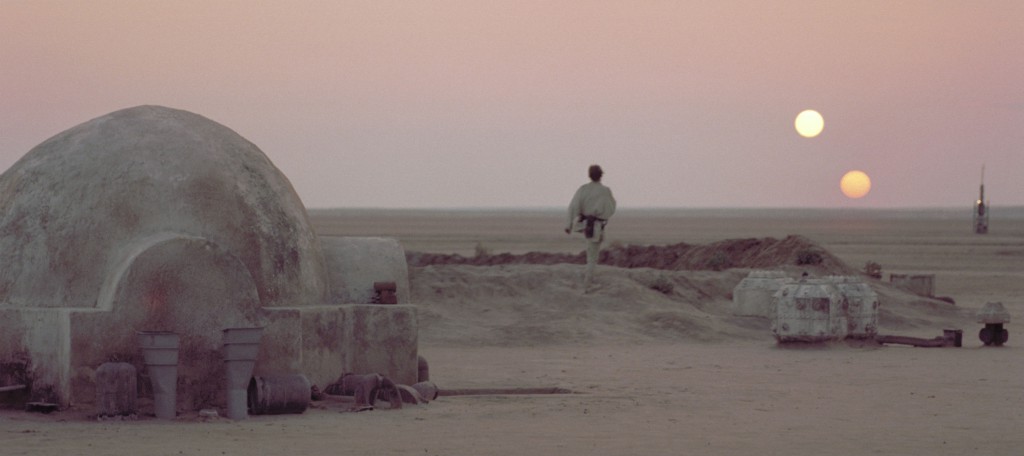 Maybe I'm on my own here, being too pedantic about the incorporation of real scientific theory into the science fiction I enjoy, but I don't care. What I want to see in SF writing is planets with multiple landmasses, or at least giant landmasses that span such a distance that the climate of different regions actually differs. Think about it, Australia is a large continent, and while people might dismiss us as just a big, hot, continent covered in red dirt, that's not true. Queensland is tropical, WA is dry and hot, Victoria humid, while the ACT and Tasmania can be very cold (and even then, those are highly generalized statements about those states as a whole). Or think about the US, the climate in Texas is very different to the climate in Massachusetts.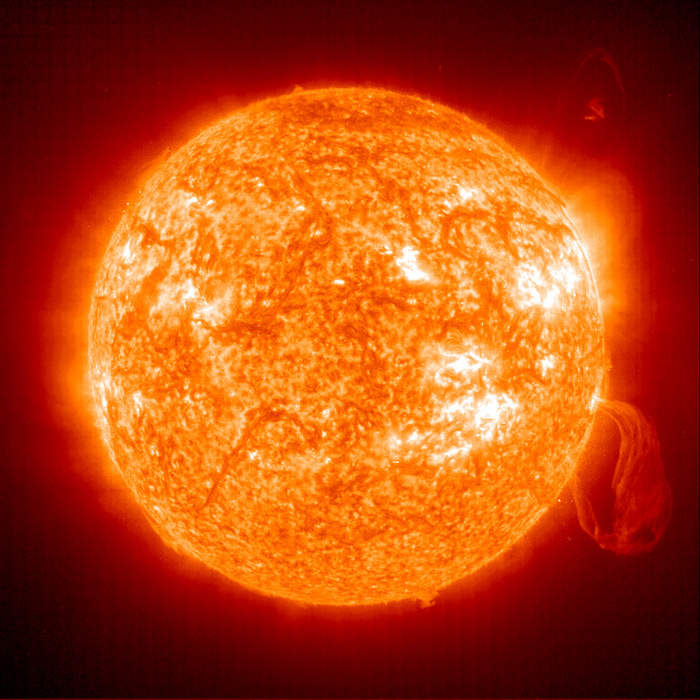 Is it really unreasonable for an educated reader to expect a little more from their SF writers? I'm not saying they can't simply focus on one area of a particular planet, as that makes complete sense. If your character is a smuggler, they are obviously going to head to the Mos Eisley like area of the planet, continent, or country. Maybe you are dealing with farmers or street urchins in a city built amongst snowy mountains. That's fine. There's no reason why you can't have a particular environmental feature associated with the region in which your characters are involved. However, please stop characterizing entire planets as 'snowy' or 'arid'. The science suggests that it is far more likely that every truly habitable planet has a combination of many different environmental regions.
This is my heartfelt plea to all SF writers out there – whether you are writing novels, short stories, films, or TV – please, please, please think about how your supposed habitable planet might actually exist. Science fiction might allow for a lot of fanciful creations, but it has to be rooted somewhere in the scientific. Otherwise it becomes straight-up fantasy. If you are having characters that are interstellar travelers and you want them to visit a particular kind of geological region, that's ok, but acknowledge that there might be other parts of that particular planet that aren't exactly the same as the place your characters are currently situated.