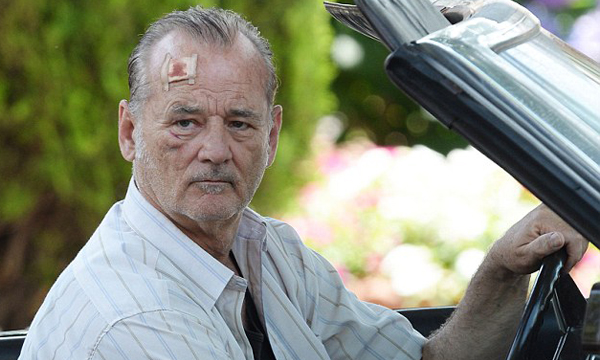 I'm not really sure what I expected of St. Vincent. Anything with Bill Murray in these days is at least interesting, so I wanted to see it. But the trailer didn't give all that much away about what the film would be about. The cast in general was intriguing, with Melissa McCarthy taking a more serious role than she's been doing for some time, with support from Naomi Watts doing a Russian accent and Chris O'Dowd being, well, Chris O'Dowd. Meanwhile, newcomer Jaeden Lieberher holds his own amongst the big name actors.
Like many of Murray's more recent projects, St. Vincent is a little bit left of center. Throughout the film I wasn't sure whether it was a comedy, drama, coming of age story, or an empowering tale for the older generation. It defies generic categorization as it laughs in the face of traditional tropes. And yet, despite it sticking it's middle finger to mainstream cinema, the overall picture feels strangely familiar.
Plot
Cantankerous Vincent (Bill Murray) lives alone. He scrapes by on a military pension, gambling on horse races to make ends meet and fund his penchant for sleeping with Russian hooker Daka (Naomi Watts).
When recently divorced Maggie (Melissa McCarthy) and her adopted son Oliver (Jaeden Lieberher) move in next door, they find an unconventional babysitter in Vincent. As Vin drags Oliver along to all his normal unsavory activities, he begins to connect with the boy and finds his misanthropic walls tumbling down.
Casting Bill Murray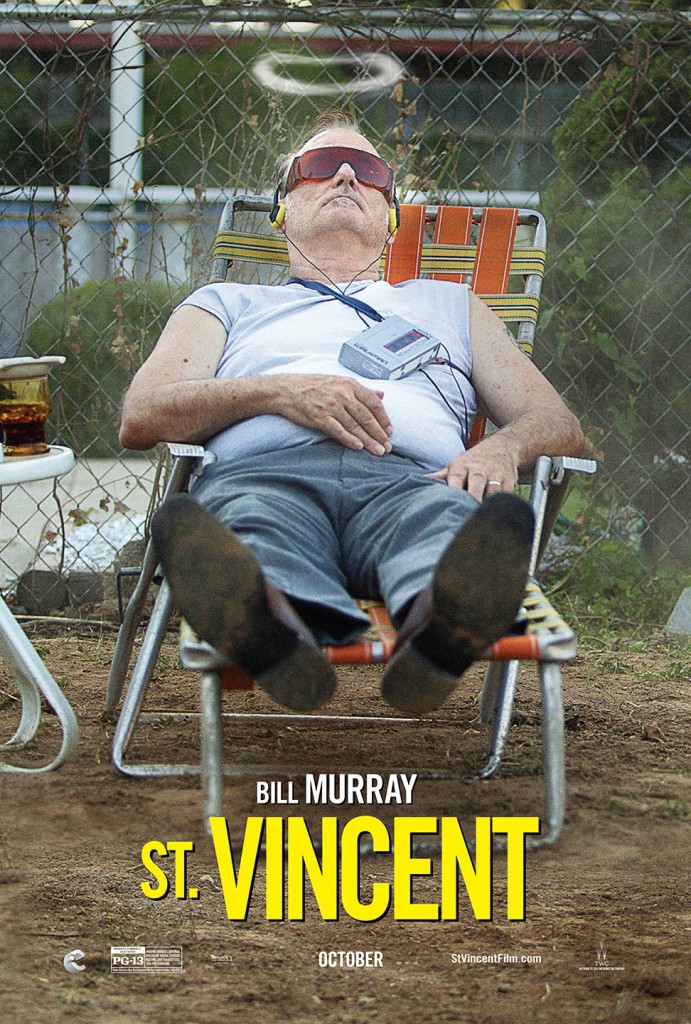 The story of how little known director Theodore Melfi managed to bag Bill Murray for his offbeat film is something of an Internet legend now. Murray doesn't have anything so conventional as an agent or manager, but a 1-800 number instead through which all his phone communication is done. This isn't all that surprising, given Murray's reputation of photo bombing and hugging random strangers. But really, if you were Bill Murray, you'd do the same thing, right?
Melfi rang the 1-800 number for weeks without results before eventually tracking down Murray's lawyer. From there, he had to snail mail the actor with a pitch about himself and the film. It just got weirder from there, with Murray calling him for impromptu meetings and discussing a business deal in the back of a car while eating burgers. But Murray did say yes, and as they say, the rest was history.
'He's interesting… in a grouchy sort of way.'
I have long been a fan of cantankerous older characters – anyone remember the British sitcom Waiting for God? That was a big favourite of mine when I was a kid. I also have to admit I went from falling in love with The Odd Couple to desperately hoping I could have a frenemy to play pranks on like in Grumpy Old Men. So loving Bill Murray's Vincent was easy.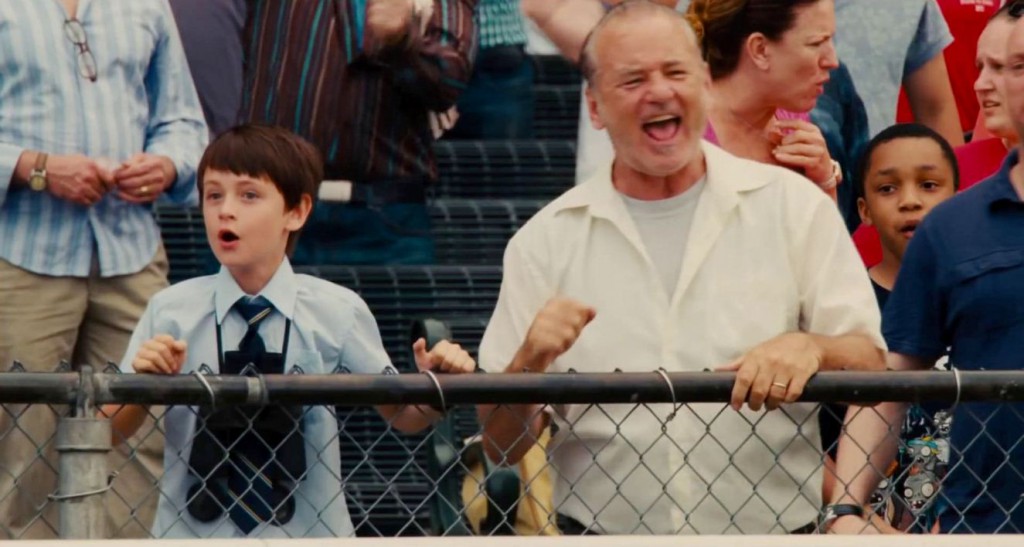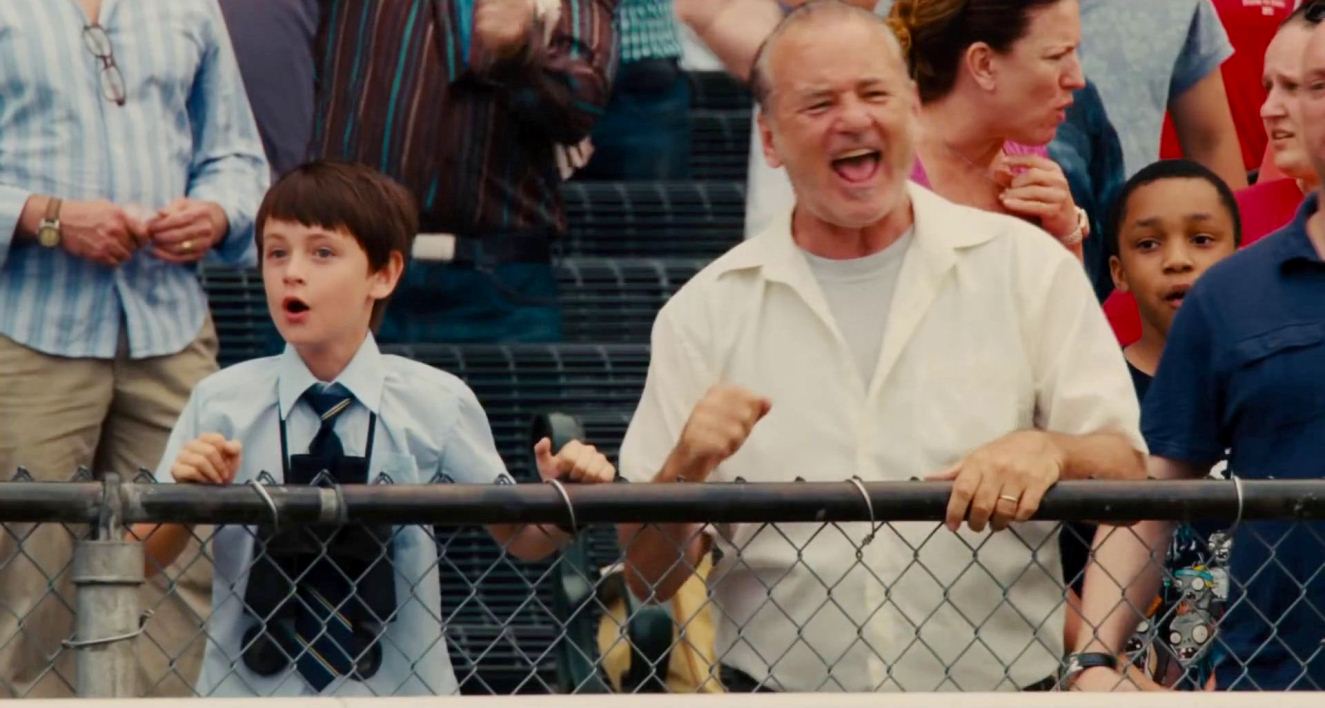 Like all the best assholes, his prickly exterior is not all there is to him. While I respect (and now wish to emulate) his phone answering technique ('Go on… try and sell me something.') it's the redemptive story that keeps the audience hooked. Look deeper, peel away those layers, and you find a caring, devoted husband of 40 years, a man who tries to con the American health care system into helping out a poor foreigner, and someone who doesn't like to see a kid get bullied. Probably the most important aspect of his redeeming traits is that he owns and loves his cat.
But this is no glossy Hollywood film. There's no pretty bow tied around the ending, magically fixing all of the character's problems, nor is there a great deal of character growth in the 102 minutes. Instead, the film does something really surprising for modern American cinema – it hints at the possibility (or perhaps probability) of change to come. It's subtle, showing us that change is possible, but it's difficult and does not come with the flick of a switch. Vincent is still the bastard he began the film is by closing credits, but we've seen that spark of his potential to be something greater.
'That's a horrible comparison!'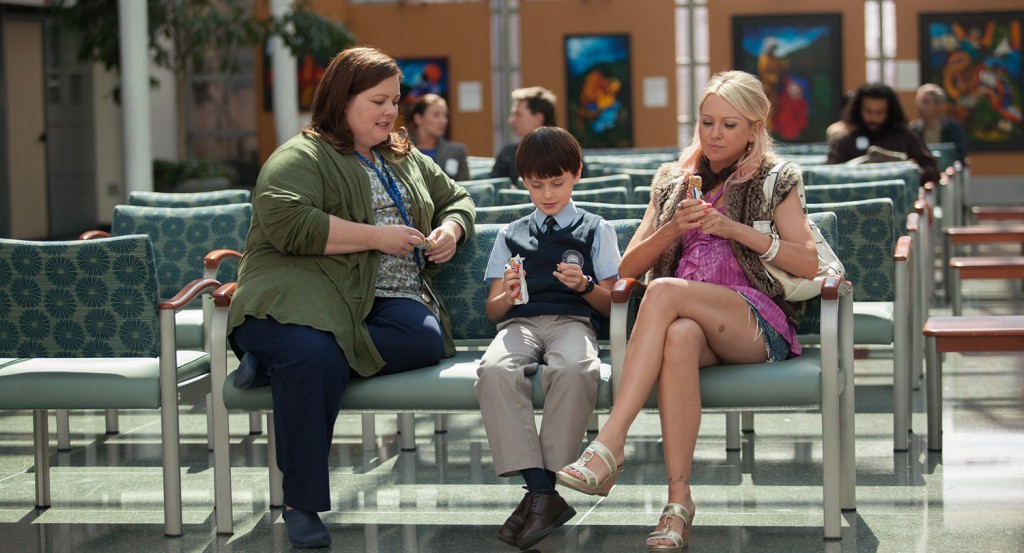 St. Vincent is a fun, antagonistic film of redemption and an unlikely friendship (or several). What's nice about the film is its ability to create a rather rosy, optimistic view of the world despite the negativity exuding out of every one of Vincent's pores. Thankfully, the positivity isn't saccharine or overdone; it's simply uplifting. The dark humour and Vincent's sour attitude keep the film grounded in the real. It is genuinely moving as well as funny.
The performances are great. I find it difficult to listen to ridiculously put on accents. I'm not sure how terrible Naomi Watts's Russian accent really was, but it drove me up the wall. Despite that, her character is likable enough. While Murray easily captures our imagination – seriously, how is that man so damn charismatic – it's McCarthy and Lieberher's performances that give the film its most tangible, sympathetic characters. McCarthy is a fantastically gifted actor – and while her comedic acting chops have been thoroughly established by now, it's nice to see her doing something with a little more depth.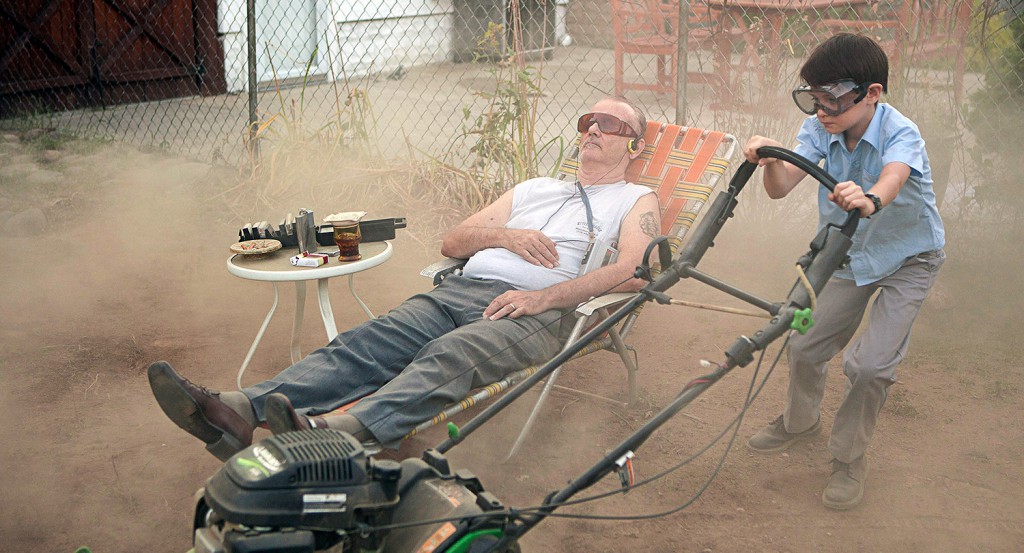 Verdict: Full of dark humour and real characters, there's nothing pretentious about this offbeat indie film. Murray shines as bright as ever and is definitely worth a watch for any of his long time fans.