What's that you say? More Ghostbusters?
The question 'Who you gonna call?' gets increasingly complicated when multiple reboots of the classic Ghostbusters films are in the works. Is this a launch of a full on Ghostbusters universe in the vein of Marvel or DC or is this a fundamental disagreement over where the future of the franchise should head? As it turns out (or at least what they're claiming), it's all part of a much greater master plan…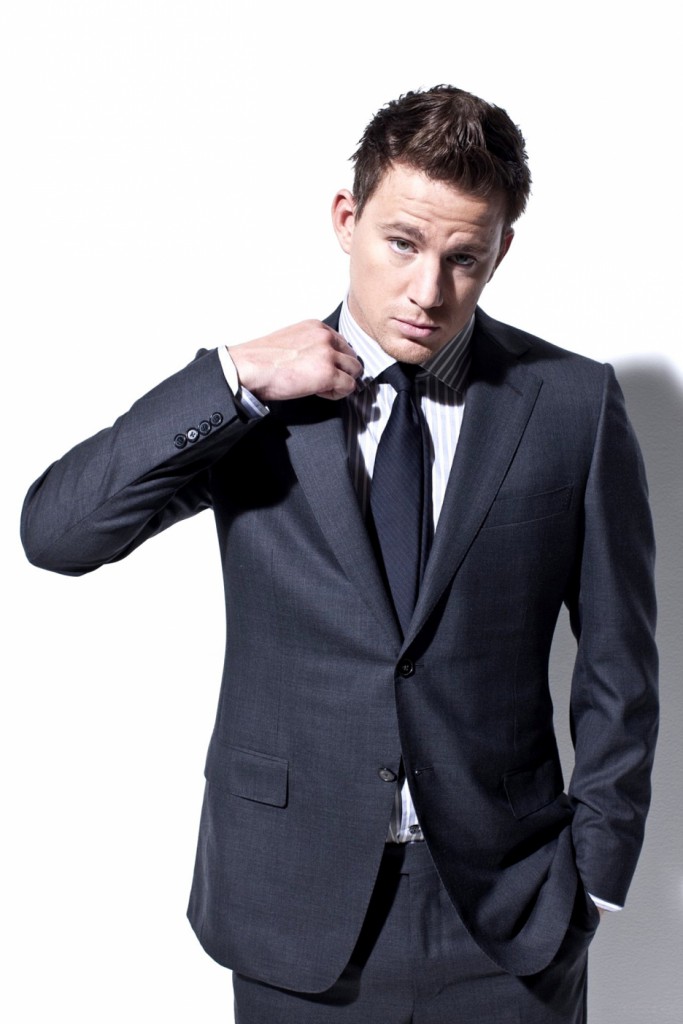 Since announcing the female-led Ghostbusters reboot back in January with Paul Feig at the helm, Sony has turned heads by creating a creative collective called 'Ghost Corps' to oversee the direction of the future of the Ghostbusters franchise. This 'collective' includes the team behind Captain America: The Winter Soldier (Joe and Anthony Russo) and original Ghostbusters director Ivan Reitman.
The rumour so far is that there will be at least three, if not four films to come in the new Ghostbusters universe. First up if the all-female team, then a male incarnation (though no confirmation if it will be all male) with Channing Tatum and Chris Pratt linked at the moment, followed by a team-up/crossover with both teams. There is also a prequel film potentially in the mix. Drew Pearce, who wrote the script for Iron Man 3 is on board to write for the Russo version. Channing Tatum is also set to producer with his team Reid Carolin and Peter Kiernan.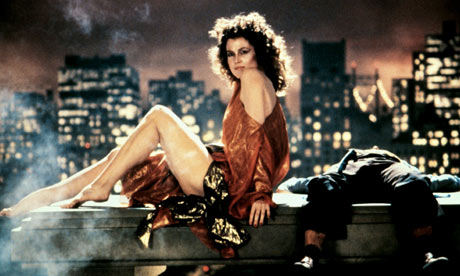 I understand why Sony is trying to take on the expanded universe arena, but it dilutes the impact of the all-female reboot. Whatever they end up doing, I just hope the new versions can hold up against the incredible originals. Oh, and please do give Sigourney Weaver that cameo she wants!
News via The Hollywood Reporter and Badass Digest