The publishing industry is changing. Self-publishing is becoming more common, with authors who are traditionally published dipping their toes into the pool as well as those who have been unsuccessful in using the traditional route to market. The stigma is quickly melting away as professionals and readers alike embrace the world of self-publishing.
A recent survey found that around one third of published authors make less than US$500 (£350) a year on their work. However, hybrid authors (who publish their works both traditionally and through self-publishing mediums) are doing the best – earning between US$7,500 and 10,000 a year. It is often reported that traditional publishers pick up successful self-published authors after proving that there is a market for their work, while a number of prizes and bursaries exist for self-published writers as well. The world is your self-publishing oyster.
But what do you need to know before self-publishing your novel? What do you need to consider to ensure your book looks professional and finds its audience? In this 2-part article, I will cover a number of things you need to think about when self-publishing, including editing, typesetting, design, formats and platforms, selling requirements, promotions and reviews.
Editing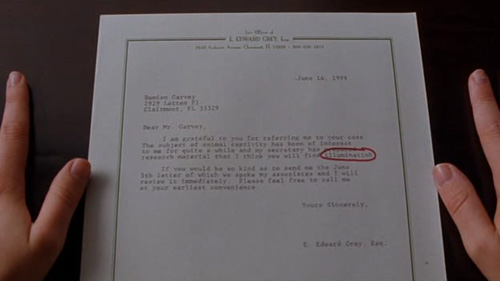 There is no question when it comes to whether you need to engage a professional editor – the answer is always yes. I don't care how good at editing your own work you are (or think you are), you need another set of eyes to look at it, and yes, they do need to be a professional set of eyes.
There are many options for finding professional editors online. But before you hand over your cash, make sure you have researched the editor or organization. Online forums and reviews are your friend. There are plenty of charlatans out there, so be careful. In the UK, I recommend using Writers' Workshop – through them, you can get feedback on your novel in a more general sense as well as standard editing and proofreading.
There are several kinds of 'editing' you can get:
Feedback on style, structure, plot, etc – this is a more general style of editing to help an author work on the overall style and structure of the novel. If this is your first attempt at a novel, this can be especially useful. However, if you have beta readers you trust implicitly, they can be a cheaper option.
Copyediting – this edit should be completed before any kind of typesetting takes place. A copyeditor will pick up on typos, grammatical errors, as well as clunky sentences and oddities. This will often be done using track changes and comments in a word document.
Proofreading – if your book is being typeset, you would usually flow your text into the template before having a proofreader look at the book. In the conversion process, problems can occur. Also, if the copyedit was rather heavy with a lot of comments, a proofreader will pick up on any errors that crept in there. Proofreading is traditionally done with proofreading markup either on hardcopy or on PDF.
Typesetting
It's true that typesetting is less important in the days of eBooks and reflowable text, but if you are going to publish a physical version of your book, typesetting is something that will set you apart from the unprofessional-looking self-published titles. That said, some elements of typesetting can be included in eBook form, such as designs on chapter openings.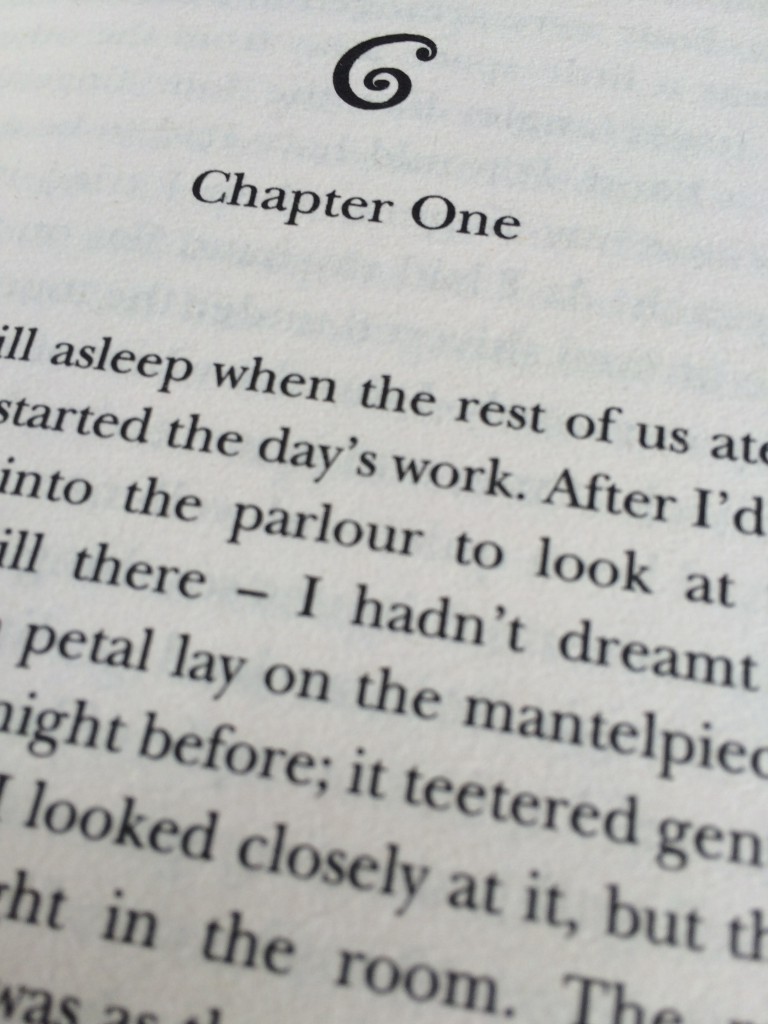 What is typesetting, you might ask. Typesetting includes all the elements readers take for granted when they are there, but notice when they're absent. Books are set to a particular size, for instance, and the text within those pages must allow for margins when it comes to printing and binding a book. Font and the size of the font is carefully chosen – and is there a different font for a chapter heading? Drop caps? What about widows and orphans (one line left hanging alone at the top or bottom of a page)? Rivers in the text? Stacked hyphens running down the edge of a paragraph? Character spacing (kerning) and line spacing (leading)? Above all else, your typesetting should be consistent – if you are using a particular font for your main text, don't change it each chapter, for instance.
There are professional typesetting programmes available (e.g. Abortext 3B2, InDesign, Quark), but these tend to require a lot of specialist knowledge. Self-publishing is its own industry now, however, so there are a plethora of options authors can employ for typesetting. You can engage a professional typesetter (even traditional publishers out-source typesetting this way) or you can use a self-publishing organisation, such as Author House, Completely Novel, or Lulu.
Design
People do judge a book by its cover. Fact.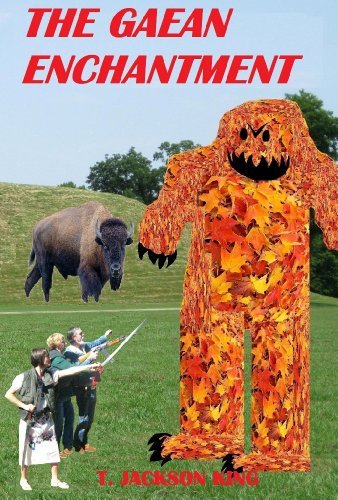 You need to invest in a good cover for your self-published work – it doesn't matter how many books you read, how many covers you've seen, you are not a designer. While an author's opinion on their book's design is valid, they shouldn't be designing it themselves. Remember: a jack-of-all-trades is a master of none. There is a reason traditional book publishers have dedicated design teams and use freelance designers. You should do the same. Don't believe me? There's an entire tumblr blog dedicated to 'Kindle Cover Disasters'.
What is it you look for when you visit a bookstore? You might go to a specific shelf – literary fiction vs thrillers, for instance – but who are you kidding? It's the cover that catches your eye. Bookstores know this; it's why they ensure that covers are visible when they are actively marketing a particular title. The less well-known or older titles are the ones shelved with spines visible only. Books that are suggested reads, on sale, or a feature in the shop always appear with their covers as visible as possible. Even online booksellers do the same thing – the cover (if in thumbnail size) always appears before the title and the author's name.
Take the time to look around for books similar to yours. What kinds of covers do the most successful books in your genre have? Do they have different international covers? What kinds of covers are on the less successful titles? It doesn't matter if your book is the best thing since sliced bread if nobody ever bothers to pick it up.
Read Part 2 here – covering selling requirements, platforms and book formats, promotion, and reviews.