Dystopian YA adaptations have been breeding like bunnies at the Box Office. The success of The Hunger Games made other studios desperately try to find their own teenage audience golden ticket. Fox, having had only middling success with The Maze Runner is now looking towards a new YA series adaptation: Brandon Sanderson's The Reckoners series. This is the first time news of another YA franchise has brought a smile to my face!
Sanderson is a bestselling writer whose successes are extensive – in terms of the number of published titles as well as the length of those published novels! If you haven't read any Sanderson as yet, and enjoy a healthy helping of fantasy, be sure to check out his Mistborn series as well as The Stormlight Archive. He first rose to fame completing Robert Jordan's The Wheel of Time series. Steelheart is the first of The Reckoners series, with the second being Firefight. The final in the trilogy, Calamity, is yet to be published.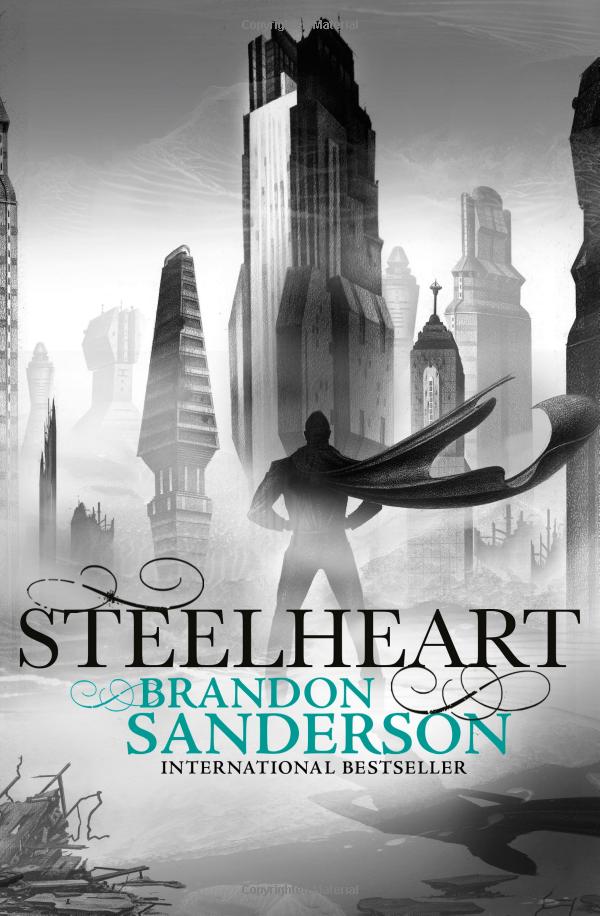 The series takes place in a post-apocalyptic world after a strange occurrence ('calamity') takes place. Radiation is released and a small number of humans are altered permanently, inheriting super powers. These powered people become known as Epics and they use their power to take control of the world. David Charleston vows to get revenge on all Epics after the Epic Steelheart murders David's father. Having seen that Steelheart is not invincible, David joins the resistance movement, called the Reckoners, and sets out to fight back on behalf of all humanity against the powerful Epics.
Carter Blanchard, who has written the screenplay for the currently film Independence Day: Resurgence is set to pen Steelheart's adaptation with Shawn Levy (Real Steel) rumored to both produce and direct.
News via Empire