I can't remember where exactly it was that I stumbled across a recommendation for Selena Chambers' debut collection of short stories, Calls for Submission. What I do remember, however, was how the collection was described as weird and offputting. Such a description immediately had me intrigued. An offputting female writer exploring the darkness in our world? Sign me up! And while I often struggle with reading short story collections, especially those by a single author, I had no such issues with Chambers' collection.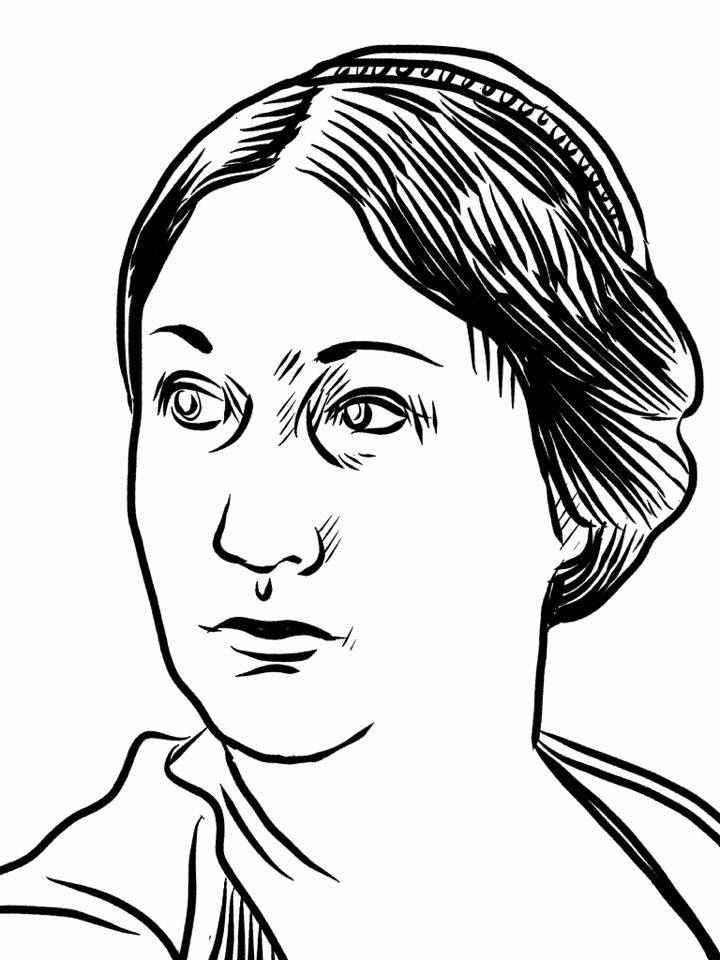 Her writing is lyrical and poetic, haunting and evocative. Each story has a very distinct feel, from the structure and style of the prose to the genre and context in which it sits. For a single author collection, Calls for Submission couldn't be more varied. Chambers dances between tales of revenge, commentary on today's society, to straight horror stories and gothic meditations. Reading the collection, I was brought to mind of one of my favourite short fiction writers, Jorge Luis Borges. And yes, Chambers could easily sit alongside such extraordinary company.
Of unquestioned equality and unconditional understanding of people by the People. Yet 'Muslim' is the new derogative as 'Negro' was in the 60s, 'Feminist' was in the 70s, and 'Gay' was in the 90s. I dreamt that there would be an end to new derogatives and that freedom's domestic enemy wasn't pursuance of happiness.
Where does one even begin to explain a collection like this? There is something truly extraordinary about an author who can become almost chimeric in the varied nature of her output. And by very definition, it is unlikely you will love all of the stories here, but I defy you to not find at least one that pushes some very personal buttons.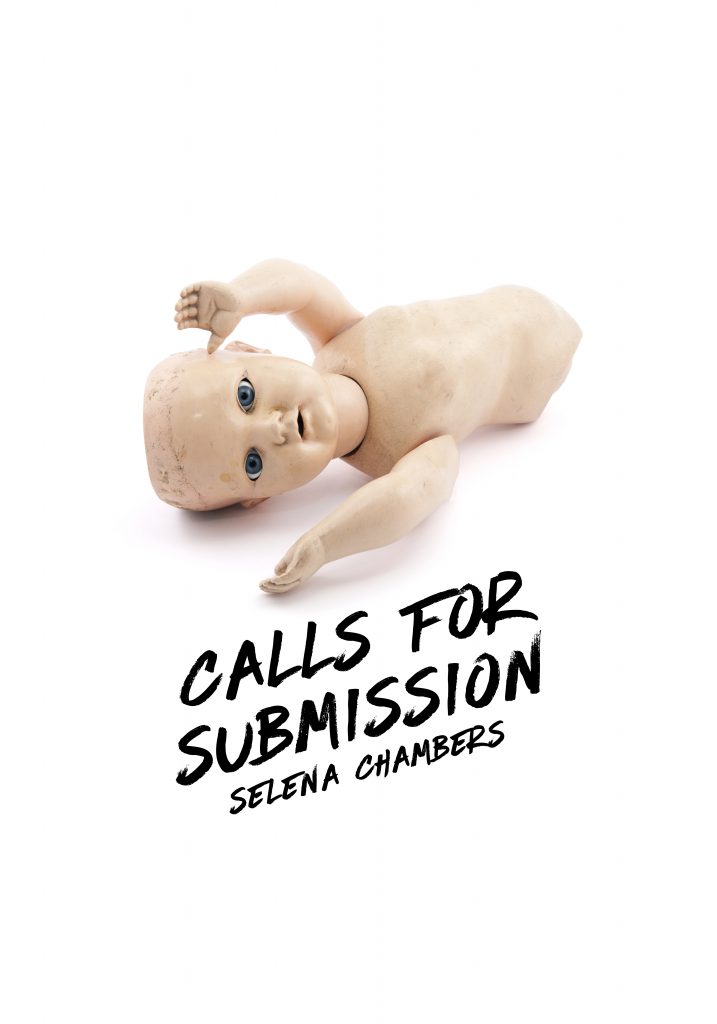 One thing I particularly loved about Chambers' stories – and something I know is very much a marmite affair, you either like this or you don't – none of the stories are tied in neat little bows. Many are left entirely open-ended, leaving the reader to their own imagination as to what happens next. These are not prescriptive stories. Chambers uses the weird to force the reader to explore their own psyche. You will find yourself walking away from each story with questions about your own life and how you choose to live it.
I admit that I preferred the stories where Chambers went 'full weird'. Hypnosis to create a kind of zombified mother in a tale of teenager breaking away from parent, pop-people type replacements causing dangerous peer pressure, and a fictional Beat poet driven mad by her research into death chambers. The philosophical questions and social commentary embedded in each is never heavy-handed nor required for understanding or enjoying the narrative overall. There are so many layers to each of her tales, that no matter how deep – or shallowly – you read, you will find something in her work that speaks to you.
You wanted to call 911, but I'd come to in time to prevent it and all the bills that would come after.
I don't want to say too much more, as any real detail about the stories may well ruin them. This is a collection you need to read and experience for yourself. Embrace the weird and prepare to ask yourself some haunting questions.
Verdict: An exquisite debut collection from a very talented author. Watch this space – I expect great things from this writer.