It's official! The X-Files is returning to FOX for a six part mini series (or 'TV event' as the ridiculous executives are calling it). Rumours have been flying since the new year when it came out that FOX exec Gary Newman confirmed they were in talks with series creator Chris Carter regarding a new instalment of the cult TV series.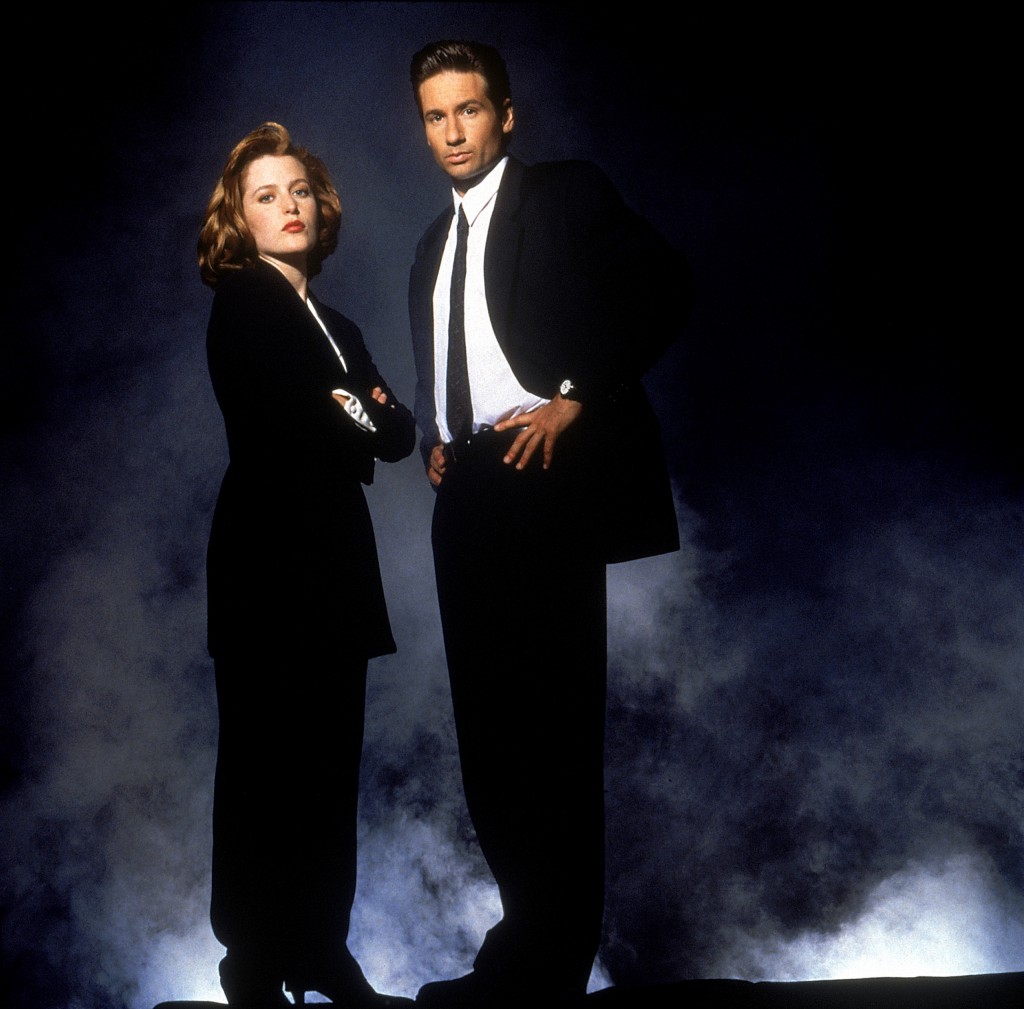 Original stars of the show, David Duchovny (Fox Mulder) and Gillian Anderson (Dana Scully) are both back on board, ready to add to the already 9 season, 202 episode, 2 feature film-strong franchise. The X-Files is the latest in a slew of cult TV series getting reboots or extended runs, with Twin Peaks, Community, Arrested Development, and Heroes all experiencing a boon from nostalgia.
There is good reason for an X-Files reboot, however. As series creator Chris Carter points out, '…the world has only gotten that much stranger, a perfect time to tell these six stories.' Not only has the world got stranger, but we have a renewed interest in the bizarre. Especially with more and more people signing up to streaming sites, old series are finding new followers. Now is the perfect time to give them a little bit more.
Filming for the six-part series starts this summer. The details of the plot are still under wraps, but we do know that the series will be picking up where the original series left off.
News via Deadline