Rumours are flying today around both Marvel and DC's cinematic universes.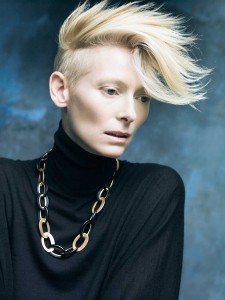 Marvel's adaptation of Doctor Strange, set for release in November 2016 and already slated to star Benedict Cumberbath is looking to expand the cast with a bit of gender-swap casting.
The Hollywood Reporter is reporting that the glorious Tilda Swinton is in talks to appear as the Ancient One – the wise Tibetan mystic who trains Doctor Strange is his newfound magical abilities. In the original comics, the Ancient One is male, but if this piece of casting news is true, Marvel won't be sorry. Throwing in a bit of estrogen is always welcome, especially when played by someone as magnificent as Swinton and in the role of a mentor.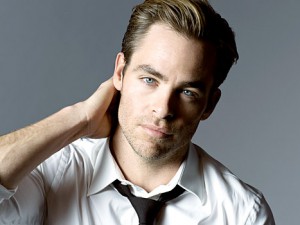 DC apparently didn't want to get left out of the casting rumours setting the comic community afire this morning. Star Trek and Princess Diaries 2: A royal Engagement (oh yeah, that's the one I'm referencing… deal with it!) star Chris Pine is rumoured to be signing up for the Wonder Woman film.
The role is set to be that of Steve Trevor, love interest of the titular Amazonian. Originally, Scott Eastwood had been in the running (someone I find much easier on the eyes…), but he instead opted for a supporting role in Suicide Squad. After a few set-backs, including director Michelle McLaren leaving the production and being replaced with Patty Jenkins, Wonder Woman's production is trying to get back on track for its slated 2017 release.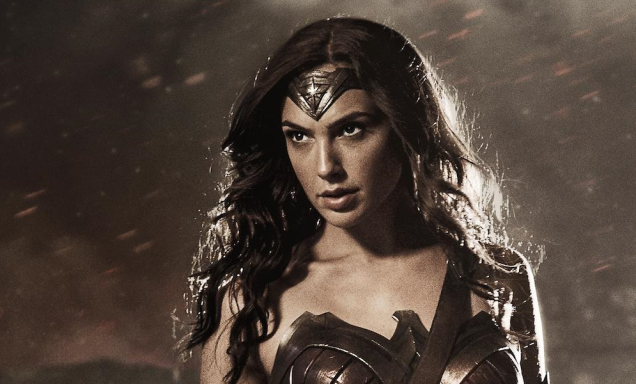 News via The Hollywood Reporter and Variety