It is here: the final film from Studio Ghibli prior to their hiatus in the wake studio founder Hayao Miyazaki's retirement. Now on limited release in the UK, it has been a full year since the film reached the USA and 2 years since it premiered in Japan. When Marnie Was There is the wistful swansong to the lengthy and acclaimed era from some of the masters of animation, storytelling, and world cinema.
The film is interesting for being yet another occasion when Ghibli has delved into western literature to find inspiration for a film. Whereas Princess Mononoke, Pom Poko and Spirited Away are steeped in Japanese culture and Shinto lore, When Marnie Was There joins Tales from Earthsea and Howl's Moving Castle as an adaptation of an English language book – in this case, the novel of the same name by Joan G Robinson.
I wonder if the manner of its telling would be more lucid to a Japanese viewer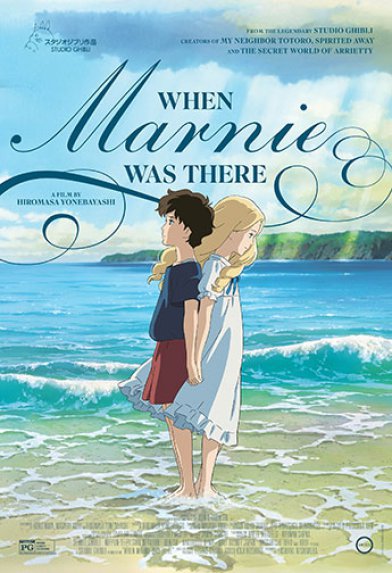 I bring this up because structurally, the film is an intimately Japanese experience. I refer to not only the fact that the film version has relocated the slightly otherworldly interactions of Anna and her new friend Marnie to Japan, but that this does not have the drive towards elaboration and resolution so common in the western tradition. Here the emphasis is on a more contemplative and cyclical story-telling. Focus rests on locale, mood and aspect.
There is a degree to which I felt I might be missing something, which feels odd to say given that the source is an English book. I like to think that of the Ghibli films that have more overtly Japanese and mythological content, I have a pretty decent grasp of them, but as a foreign viewer, there are undoubtedly cultural cues and associations I am not twigging to. Ghibli often supports the foreign viewer through this by having arcs and narrative restructure geared towards a definite goal and resolution which are far more familiar to the western viewer. How else would a film as weird as Spirited Away get such traction? It feels like the inverse for Marnie: though it is a familiar premise within the children's ghost story tradition, I wonder if the manner of its telling would be more lucid to a Japanese viewer.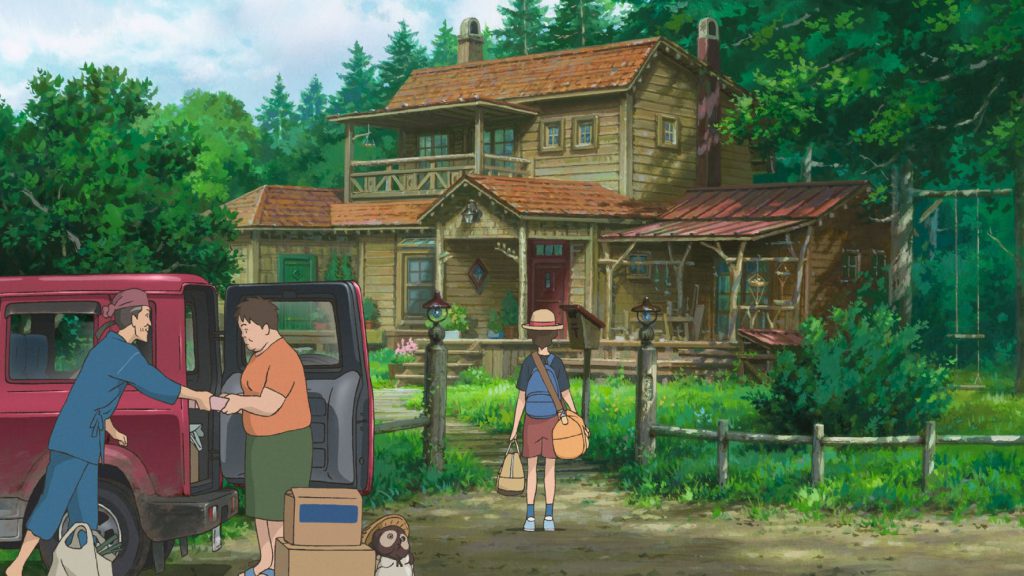 To say this is a lesser entry in their canon is not to dismiss it
Do I think this compromises the film? Hardly. Director Hiromasa Yonebayashi is a veteran of the craft, providing a genuinely beautiful setting for a gentle – and possibly slightly subversive – mystical coming of age film. The ending does not rise to a great crescendo but it is effective and subdued in a way entirely appropriate with the rest of the film, and I was on the brink of shedding an appreciative tear.
In truth, I don't think this represents the best or most memorable work that Studio Ghibli has ever offered up but that damns it with faint praise. The heights of their oeuvre are some of the best films ever made, and to say this is a lesser entry in their canon is not to dismiss it. There is something quite sorrowful about a film reflecting on the emergence of an expressive mind from the pain of adolescence and on the passage of time as the years wear on, just as the venerable masters behind the film decide it is time to retire from the drawing boards.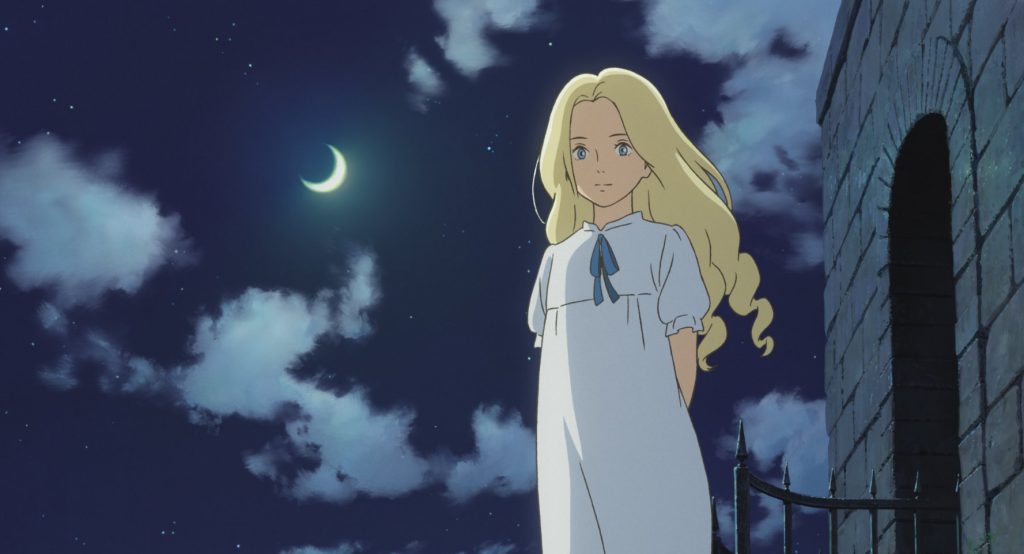 Verdict: A sorrowful and sweet little film that rounds out the work of Studio Ghibli.