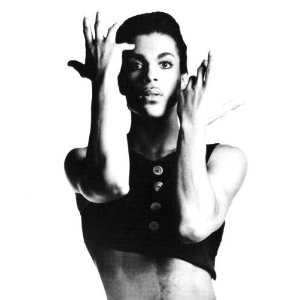 I was minding my own business in class one day when another girl (who knew I was absolutely mad about Prince) decided to do her best to piss me off. 'Prince's cover of "Kiss" is terrible,' she said. Some might say that another's ignorance shouldn't make me so irate, but how could anyone possibly think that 'Kiss' was a Tom Jones original? By then end of my 'calm explanation' that Prince not only wrote 'Kiss', but was also the first to record the song, the girl still didn't believe me. Not to be beaten by someone willfully ignorant, I brought in my Parade album the next day to show her the liner notes.
I don't have a problem with cover songs in general, but I do hate it when people incorrectly label famous covers as the originals. But I will acknowledge that I, too, have been guilty of this in the past. I was at a David Bowie concert in my final year of high school when he played 'Man Who Sold the World.' I though to myself, 'how odd, I wouldn't have thought Bowie would cover Nirvana.' Oh, what a gigantic fail that was. Thankfully I had the Internet, and when I got home I discovered the error of my ways.
The cover industry: the good, the bad, and the Christmassy
Video (totally hasn't) killed the radio star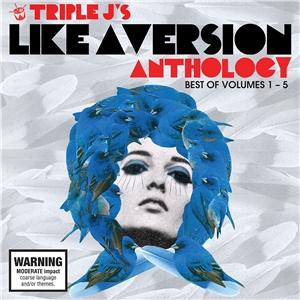 Radio stations the world over have found a great way to monetize live recordings made in their studios. BBC Radio 1's Live Lounge is a great example of this. Every year the BBC releases an album of songs performed on the Live Lounge segment – originally part of Jo Whiley's radio show, now hosted by Fearne Cotton. In each Live Lounge session, musicians perform one of their own songs plus a cover song. The best covers usually sound very different from their originals – otherwise, what's the point?! The yearly album is a 'best of' from these moments, also combining live versions of original songs with covers.
On Australian radio, Triple J has cashed in on this idea with their 'Like a Version' albums. My vote goes to Triple J – this is not misplaced national pride, I promise. They win on the title alone. Every Friday morning artists perform acoustic versions of some of their favourite songs. Unlike BBC1, the songs are not necessarily Top 40 hits – these are covers for people who really love (and know) music. Not that I'm a snob about such things.
I need more emotional hand gestures!
The phenomenon of TV talent shows has infested the TV airwaves for far, far too long. Agreed? Who else is sick of seeing karaoke played out on screen like it is some kind of miraculous talent? The public's attention span is so fleeting these so called 'stars' usually disappear off the face of the earth after their first album. Why? Well, it might be that singing along to a jukebox doesn't prove much else other than you can hold a tune. Real talent isn't actually born of sob stories heavily edited by TV geniuses.
The fleeting success equation is apparently – give them ALL the ballads to sing. Have them cry, pull emotional fists towards them from in front of their faces, and show us all how they fought adversity to be here. And to top it off? Have them cover another power ballad. This year's X-Factor winner in the UK has covered Demi Lovato's post rehab belter, 'Skyscraper'. And what have had before that? 'When You Believe', 'The Climb', 'A Moment Like This', and 'Hallelujah', among others. To be honest, I've yet to hear a good cover come out of any X-Factor winner's mouth. It doesn't stop the singles from selling stupidly well though. Go figure.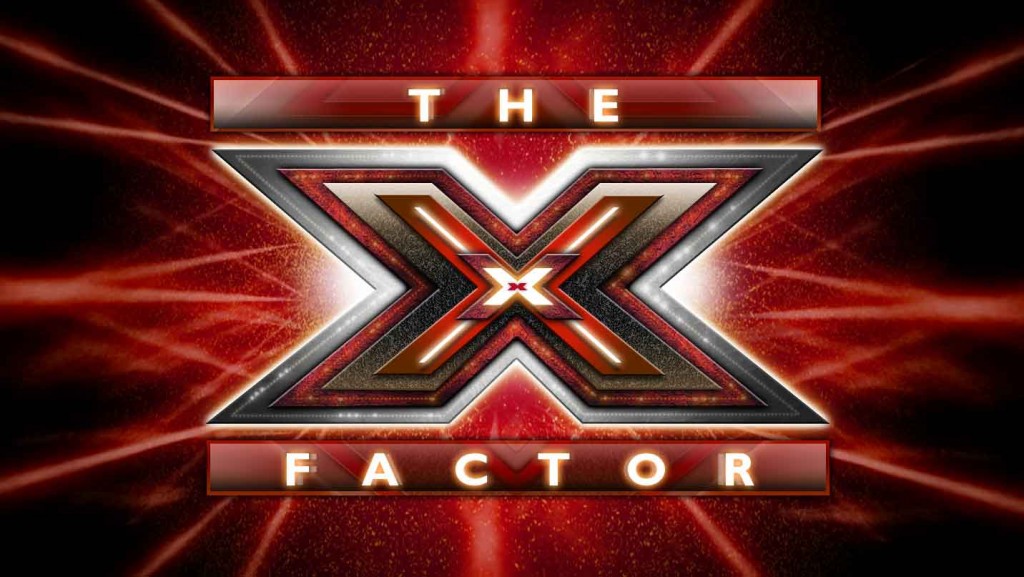 Not another version
Some songs get covered over and over again. Doesn't anyone just think, 'Enough already?!' I have been a Beatles fan for a long time. The craze really hit us when they released the 'Number 1's' album, which suddenly became the go-to soundtrack for my high school sleepovers.  Armed with a Beatles education (and a growing collection of their actual albums), I started to notice covers of their songs everywhere. According to the Guinness Book of World Records, Paul McCartney's 'Yesterday' has been covered more than 7 million times. Geez, maybe someone needs to think of something new to sing! All of the Beatles back-catalogue is constantly being recycled by other artists. I can't really blame them, given the awesome quality of the original material, but at some point I would suggest that these cover artists come up with something of their own.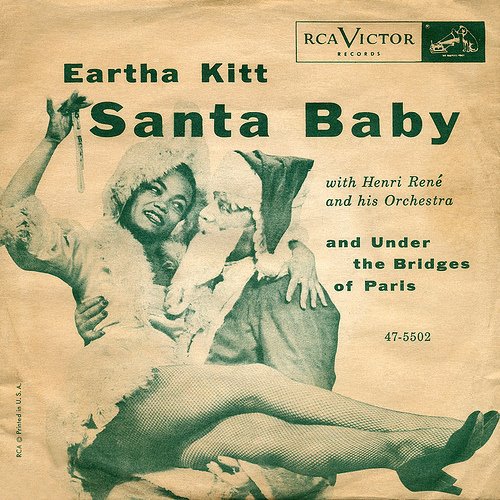 Christmas is a wonderful time of year. Great food, friends, presents (shit yes, presents are the best party y'all!), and… music? Well, there are some good Christmas songs, and some not so good ones (I'm sorry England, but what is your fascination with the awful song 'Fairytale of New York'?). The thing I always notice is that there are very few original Christmas songs that arrive each year. They tend to be covers of the same old classic tunes. You know the ones I mean, 'White Christmas', 'Santa Baby', 'Have Yourself a Merry Little Christmas', and so on. Sure, there are the odd more modern ones to have made it into the repertoire – take Wham!'s awful 'Last Christmas', for instance, or the ridiculously catchy Mariah Carey number, 'All I Want For Christmas is You.'
What these Christmas songs are really all about is easy money. Hasn't anyone read/seen About A Boy? Do you think Slade are sick of 'Merry Christmas Everybody' or do you think the cash that rolls in at the end of every year make everything ok? If artists really want to make a lasting impression, they need to write the next 'White Christmas'.
What makes a good cover song?
Perhaps the real question is – why cover a song? Sure, the ultimate form of flattery is copying, but merely copying something because you like it doesn't necessarily make the endeavor worthwhile. To make a cover song worth its salt, you need to bring your own interpretation to the song. Make it your own, change up the style. If it's a slow song, try upping the tempo or reducing the number of instruments, anything to make it a little bit different. Whatever you do, don't just sing along to the song as if you were singing Karaoke. That's what Chinese buffets are for.
A good example of how to take an awesome song and interpret the shit out of it is Quindon Tarver's version of 'When Doves Cry' for Baz Luhrmann's Romeo + Juliet. The original song had a very stark arrangement, with no base line, but still managed to be an epic dance number. Then in 1996, Tarver turned it into a gospel/epic thumper. Not only does he change up the tempo from the original, the song changes tempo within the same track. The stark arrangement is beefed up with the addition of a backing choir. And it absolutely seems to fit with the story of Romeo + Juliet.
My favourite cover songs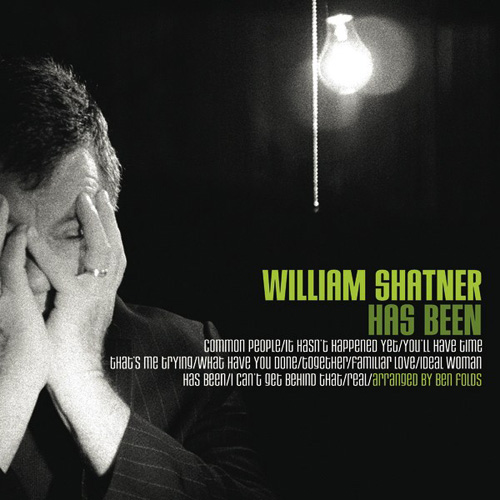 'Common People' by William Shatner (original: Pulp)
Anyone who says the original of this song is better is just plain wrong. Shatner nailed it. In fact, everything (except maybe Shit My Dad Says) Shatner touches is gold. Remember that.
'Gloria' by Patti Smith (original: Them/Van Morrison)
Patti Smith is a legend. She also does an awesome cover of Prince's 'When Doves Cry'.
'Jolene' by The White Stripes (original: Dolly Parton)
Dolly Parton not only has great breasts and a fantastic voice, but the woman's also an impressive songwriter. The White Stripes should also get kudos for their cover of Dusty Springfield's 'I Just Don't Know What to Do With Myself.'
'Respect' by Aretha Franklin (original: Otis Redding)
I love Otis, but his original of this belter doesn't even come close to Aretha's fabulousness. How many of you knew this one was a cover?!
'99 Red Balloons' by 7 Seconds (original: Nena; original language: German)
This song was originally an anti-nuclear protest song. I'm not sure that message carried over into the English version, but the song is still catchy and fun as hell.
'Hallelujah' by Jeff Buckley (original: Leonard Cohen)
I'm a huge Leonard Cohen fan – the man is positively brilliant. But he just didn't do justice to this beautiful song. Thankfully, we can all listen to Buckley's version and then feel terribly upset that the man is no longer with us. While this is one of the most covered songs out there, it is still one of the best.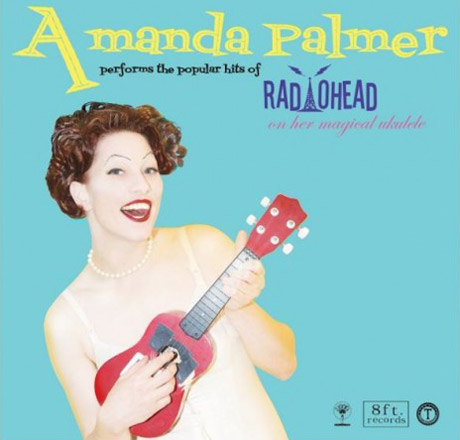 'Creep' by Amanda Palmer… and her ukulele (original: Radiohead)
I think it is pretty obvious by now that I love Amanda Palmer. And doing ukulele covers of Radiohead? What's not to love?
'Tainted Love' by Soft Cell (original: Gloria Jones)
Hard to believe that this song wasn't a hit in its original guise. Who doesn't know (and love) this song? I'm also a big fan of the Marilyn Manson version of this song.
'Bye Bye Love' by Simon and Garfunkel (original: The Everly Brothers)
Honestly, any song on Bridge Over Troubled Waters belongs on some kind of top songs list. Brilliant album, wonderful cover. But then again, I am of the opinion that Simon and Garfunkel could do no wrong.
'Take Me To The River' by Talking Heads (original: Al Green)
I was a massive Talking Heads fan as a kid. It was all David Byrne and Sting in my childhood. Not all that much has changed really. Since then, I've also fallen in love with Al Green. However, having loved this song first as a Talking Heads track, this cover version will always be my favourite.
Read my article about TV and Film – remakes and adaptations here.