All hope for Hollywood might not be lost after all. Interesting stand-alone, big budget films are becoming a truly rare beast. Recently, Sony had been sitting on such a project, Passengers, umming and aahing over whether to green light the film seemingly endlessly because of cost. And we can't deny that it is a risk.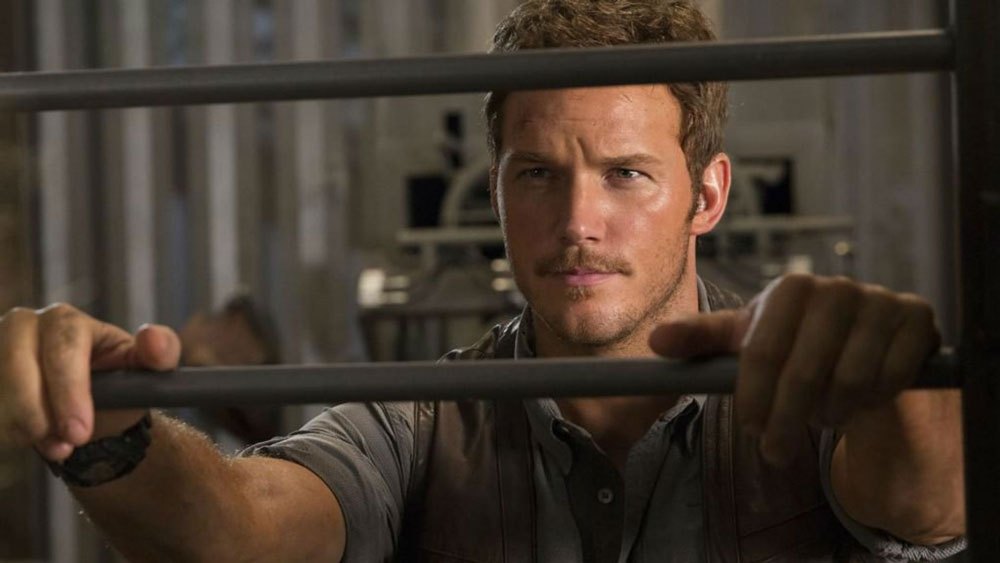 Thankfully, since the success of Jurassic World over the weekend, Sony finally bit the bullet and has officially green-lit the project. Passengers is set to be a science fiction romance starring big screen success stories Jennifer Lawrence and Chris Pratt. Director of The Imitation Game, Morten Tyldum, is also on board. The film is reportedly costing the studio $120 million to produce, plus production incentives for the stars (percentages of the profits after the film breaks even).
That's a sizeable chunk of cash to drop on a complete unknown – or is it? When we think about it, at some point even the successful franchises were unknowns. (And some potential franchises that were hyped into oblivion have completely bombed, like the Mortal Instruments would-be series.) Perhaps we have all been conditioned, just as the studio execs have, that the big bugs should only be poured into a sure thing. Where's our sense of adventure gone?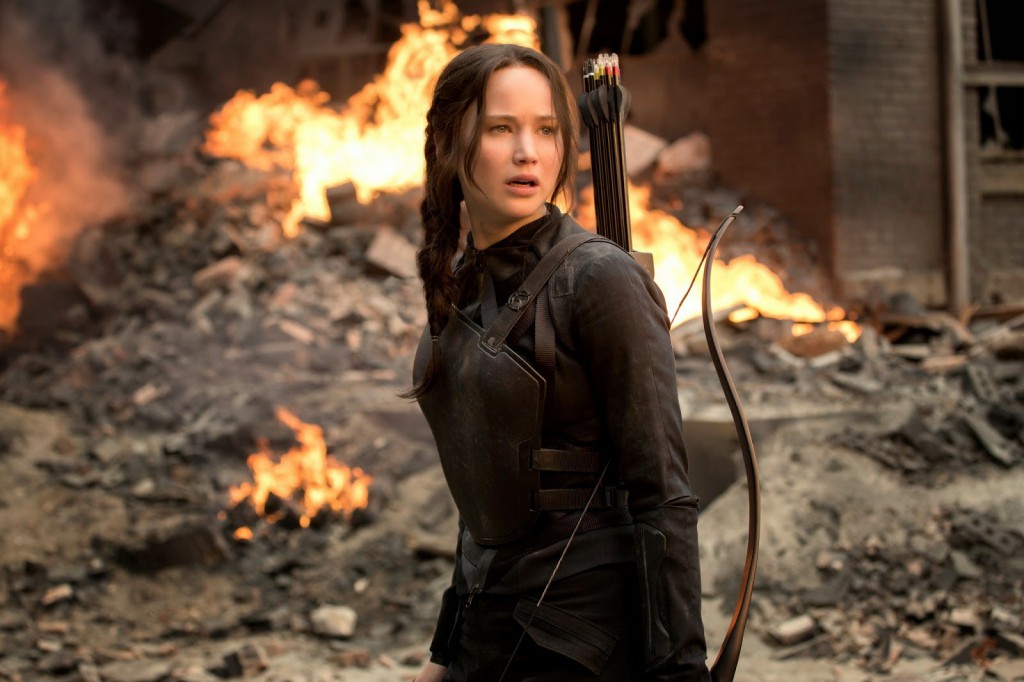 I, for one, am very excited at the prospect of a new, original stand-alone science fiction film. And starring Jennifer Lawrence and Chris Pratt? Yes please! Even before production starts on Passengers, I implore you all to go to the cinema to see it. Let's show the studios that investing in original stand-alone films is worth it!
News via The Hollywood Reporter