That's right, there have been yet more announcements of live-action remakes of classic Disney animated features. When Disney find a money spinner, they grab hold and don't let go.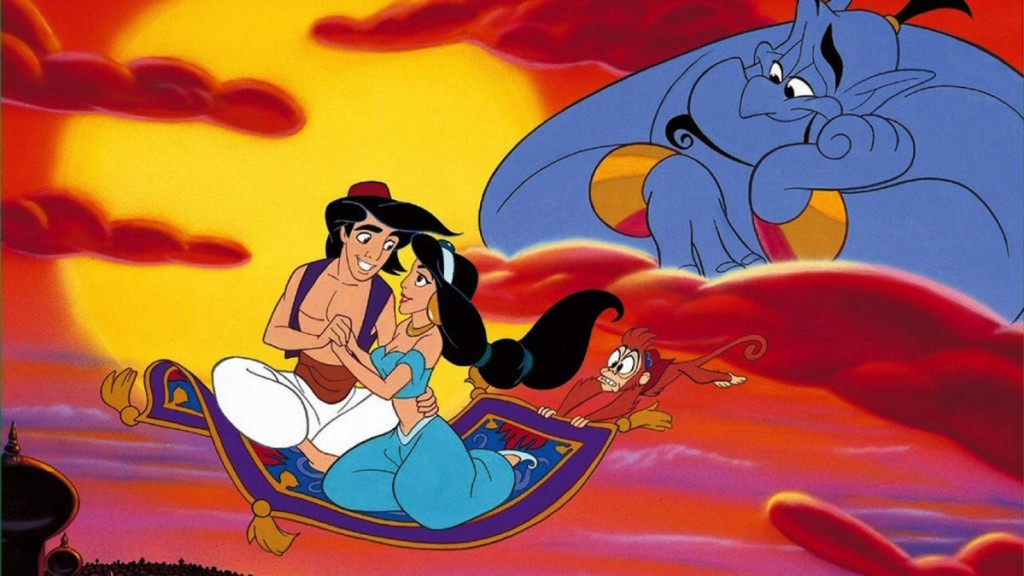 Last week the studio announced it was working on Genies, a live-action prequel to Aladdin, looking at the origin story on Genie and compatriots. The film, while very early in development, will reportedly lead into a live-action remake of Aladdin as well. Most bizarrely, the writing duo, Damian Shannon and Mark Swift, on board for the script come from a horror writing background. They are known for such gems as Freddy vs Jason and Friday the 13th. Feels like an odd choice for Disney (who tend to shy away from even a hint of impropriety – there was nothing wrong the Amy Schumer Star Wars shoot for GQ! Lighten up, Disney!).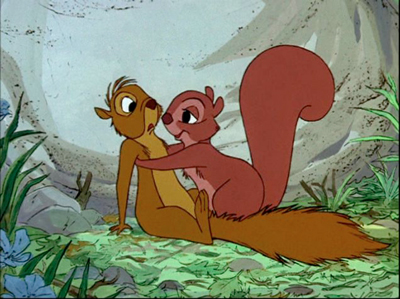 Close on the heels of one announcement comes another, this time it is The Sword in the Stone. The screenplay is being penned by Game of Thrones writer Bryan Cogman – but will presumably feature less gratuitous nudity and generally despicable behavior. I can't say I'm enthused by the idea of a live-action version of this particular animated classic. Will they be getting rid of the anthropomorphized animals? Will Arthur still turn into a squirrel and break the poor lady squirrel's heart (and these aspects are part of the TH White novel on which the animated film is very loosely based)? If not, I want no part of this remake.
The next few years are set to be full of these remakes, with Disney having announced a total of 14 so far (list courtesy of Den of Geek):
The Jungle Book
Pete's Dragon
Alice In Wonderland: Through The Looking Glass
Beauty And The Beast
Dumbo
Winnie The Pooh
Mulan
Pinnochio
Tinkerbell
Maleficent 2
Prince Charming
Sword In The Stone
News via THR