The Cosmic Cube Part 8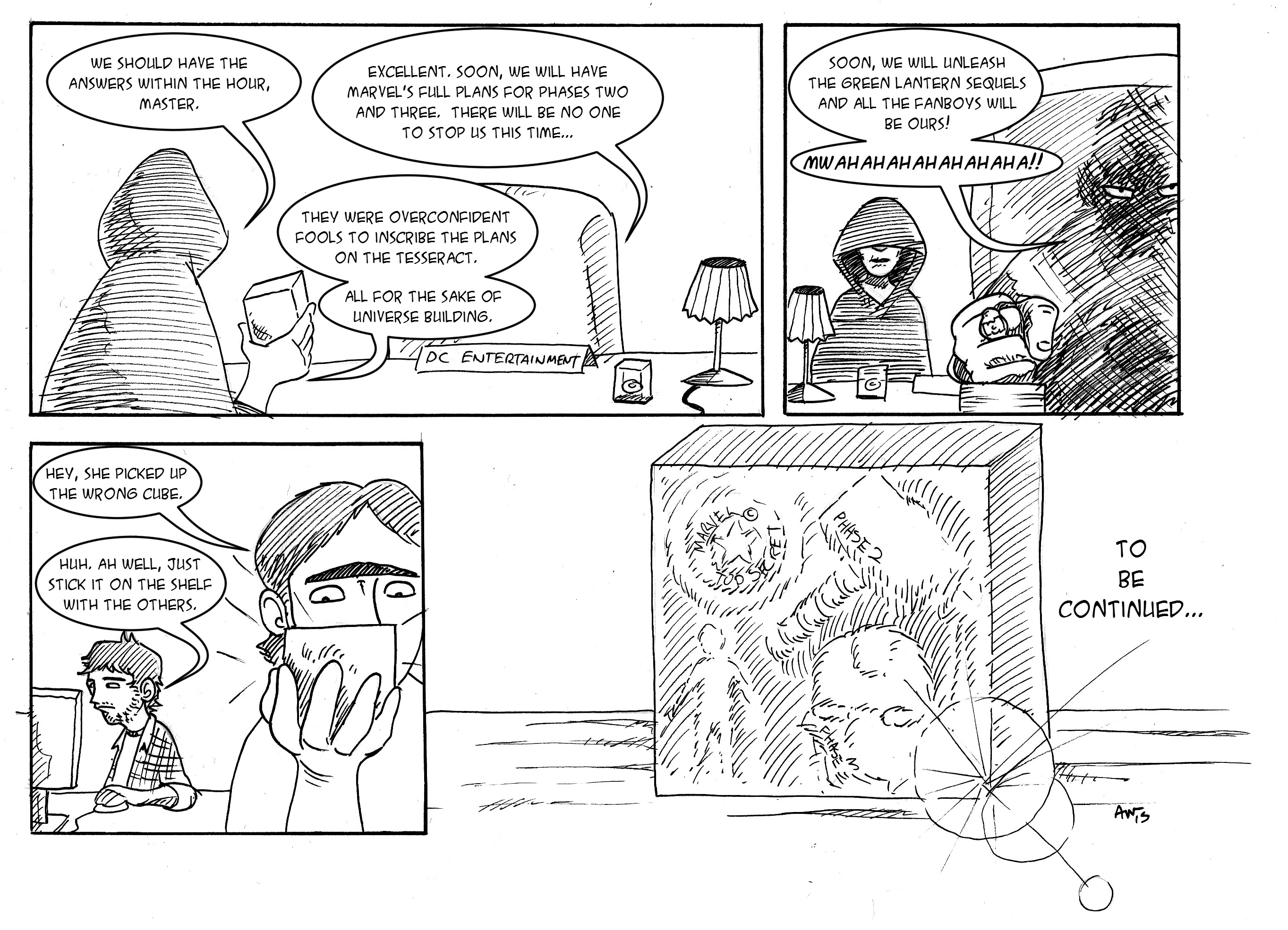 dun dun dunnnnnnn….. Well that is the end of the first exciting story arc for The Acquirers. We hope you enjoyed it. There are still a lot of questions which will be answered in later arcs and we will be back on Thursday as normal. If you have any questions, comments or pleas for attention we would love to hear them down below.
Curious about The Acquirers? Read more about the comic here.
Written by Stephen Flockton and Illustrated by Ashley Walker